TMSS developing ICT products to meet demand of local market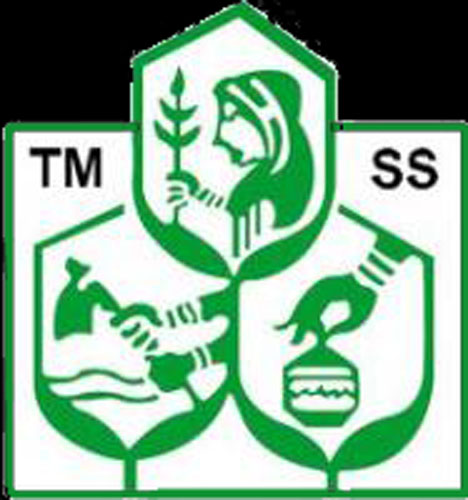 DHAKA, Feb 24, 2023 (BSS) - TMSS (Thengamara Mohila Sabuj Sangha) ICT Limited, a non government organization, is developing ICT products to meet gradually increasing demand of local market.
"We have increased our technological capacity to produce quality ICT products and services considering the demand of domestic market," said Nigar Sultana, Managing Director of TMSS ICT Limited.
TMSS ICT Limited has set up a pavilion at the four-day BASIS SOFT Expo-2023 that began on yesterday (February 23) at Bangabandhu Bangladesh-China Friendship exhibition Centre in the city to showcase its products for attracting visitors and relevant organizations.
Nigar Sultana said, "We are displaying our ICT products which are produced to meet demand of different fields of development... a large number of visitors are thronging our pavilion for seeing the products."
"Our products are HRM and payroll ERP, accounting software, micro-Banking solution, project, management system, education ERP, cooperative solution, e-document management system, inventory management system, point of sales, land management system, library management system and ecommerce platform," she added.
Nigar Sultana dubbed the BASIS SOFT Expo as a wonderful platform to share knowledge and experiences among local and international ICT companies, which will help to promote ICT industry in the country.
The ICT division sources said Bangladesh is exporting ICT products to nearly 80 countries in the world and earned US dollar 1.4 billion from the ICT sector. A target has been set up to earn 5 billion US dollar by 2025 from ICT sector and 20 billion US dollar by 2031, they added.
Around 200 ICT organizations from home and abroad are showcasing products and services at the BASIS SOFT Expo. Seminars, roundtables and other programme on different ICT issues are being held at the expo, where local and international IT experts are participating.