Bad impacts of climate changes in coastal areas unbelievable: Hasan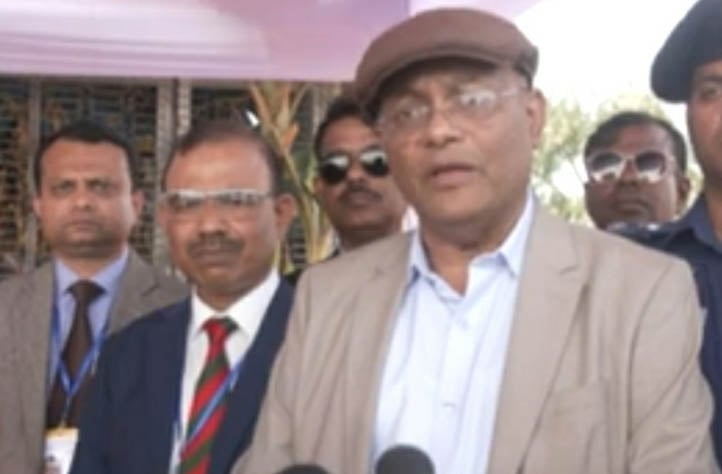 DHAKA, Feb 8, 2023 (BSS) - Information and Broadcasting Minister and Awami League Joint General Secretary Dr Hasan Mahmud today said no one can guess the bad impacts of climate changes in coastal areas unless visiting the coastal area in Khulna.
"Floods and tidal waves are taken place here every year and those are our part of life. The Belgian queen comes here (Khulna) as a special envoy on SDG affairs of the secretary general of the United Nations to see how we are facing the impacts of climate changes. She talked with local people," he told reporters.
Belgian Queen Mathilde Marie Christine Ghislaine, who is now in Bangladesh, visited the Jhulantapara area, of Sutarkhali union in Dacop upazila this afternoon.
Hasan accompanied the queen as the minister in waiting.
He said Bangladesh is an innocent and one of the worst victims of climate changes. And the impact of the climate change is mostly visible in the coastal areas of the country, he added.
Queen Mathilde exchanged views with locals at Jhulantapara and took a brief concept from them and representatives of different organizations from home and abroad.
Deputy Commissioner of Khulna Khandaker Yeasir Arefin and police super Mohammad Mahbub Hasan, among others, were present.