New generation can building 'Smart Bangladesh': Jabbar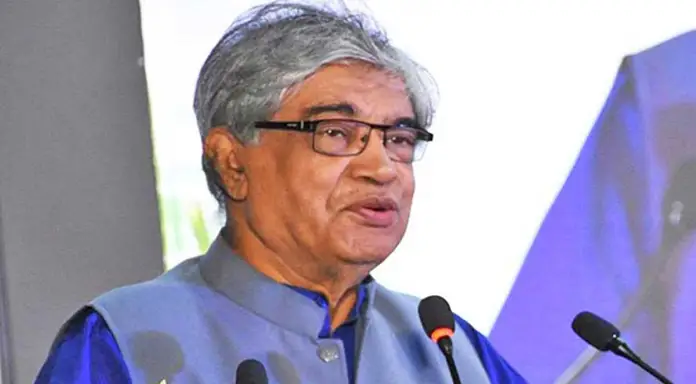 DHAKA, Feb 8, 2023 (BSS) - Post and Telecommunication Minister Mustafa Jabbar said today that new generation is the greatest strength in building 'Smart Bangladesh'.
"Bangladesh would be the best country in the world in 2041, if we can make them (new generation) proficient in using digital devices and there is no alternative to developing smart human resources with digital technology based knowledge," he said.
He was addressing as the chief guest at the annual sports and cultural competition prize distribution ceremony of Karatoya Multimedia School and College in Bogra on Tuesday.
Chairman of the college and Editor of Daily Karatoy Mozammel Haque presided over the programme, said a press release.
"Bangladesh would be a smart nation if you (student) become smart, living in today's age it is essential to adopt digital technology," Jabbar said.
"Traditional education is constantly changing and the day is not far when every student will go to school, college and university with a laptop instead of a book in their bag," he added.
Later, he visited the ancient of sites of Pundranagar at Mahasthangarh, Bogra.