Nimtola College Road to be 60-feet wide: Taposh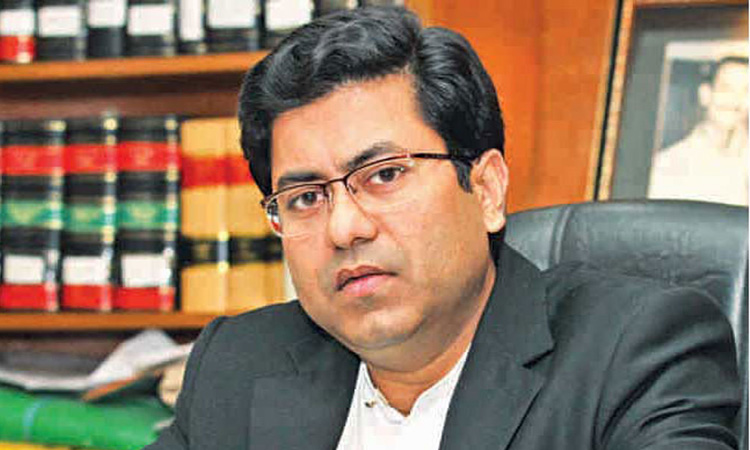 DHAKA, Feb 8, 2023 (BSS) - Mayor of Dhaka South City Corporation (DSCC) Barrister Sheikh Fazle Noor Taposh today said that Nimtola College Road sited in the Matuail area of the capital city Dhaka would be 60 feet wide with four lanes.
"The road will be upgraded into four lanes with drains and footpaths...DSCC will take an initiative to construct a 60-feet road with 10 feet footpaths on both sides of the road," he said.
He made the announcement while talking to the mediapersons after inspecting the development activities of road-65 of Matuail area under Demra Thana.
"This area is highly populated and this road is very important and widely used....There are many factories, shops nearby and this area is a business hub," Taposh said.
Taposh said that he came to know about the poor condition of the road from report aired on a private channel, said a press release.
"We will try to get the allocation from the budget of this fiscal year and start the work immediately after the monsoon," he added.

Kazi Monirul Islam, MP, DSCC Chief Executive Officer Mizanur Rahman, Secretary Akramuzzaman, Chief Engineer Saleh Ahmed, and Transport General Manager Haider Ali were present, among others.