French anti-AIDS activist Daniel Defert dies at 85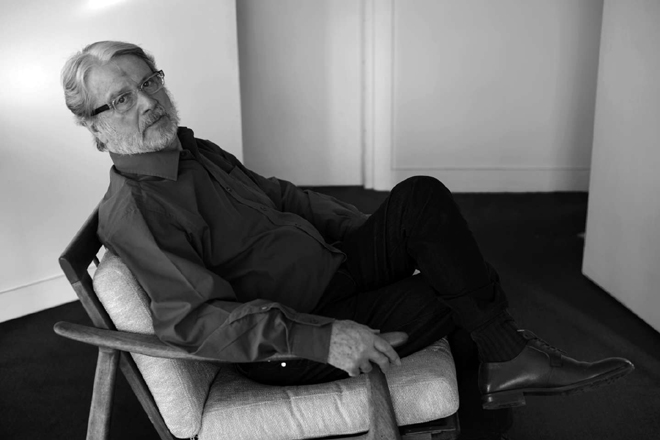 PARIS, Feb 8, 2023 (BSS/AFP) - French sociologist Daniel Defert, who was a leading figure in the country's fight against AIDS, died Tuesday at the age of 85, according to an organisation he founded.
"It is with deep sadness that we learn this evening of the death of Daniel Defert," Aides, a French anti-AIDS organisation, tweeted on Tuesday.
"He leaves behind him the indelible memory of a life of activism and the principles of action that the 2,200 activists are perpetuating on a daily basis," it said.
Defert was the partner of French philosopher Michel Foucault for more than 20 years.
He said in 1996 that the "lies" and "misunderstandings" surrounding Foucault's death led him to become involved in the anti-AIDS movement.
Former French minister of health Roselyne Bachelot tweeted: "Immense gratitude to our dearest Daniel Defert. So many memories of our struggles to fight all forms of discrimination."
"He is a fighter whose voice will be missed," the mayor of Paris, Anne Hidalgo, tweeted.