21 vehicles, 15 establishments penalized for polluting air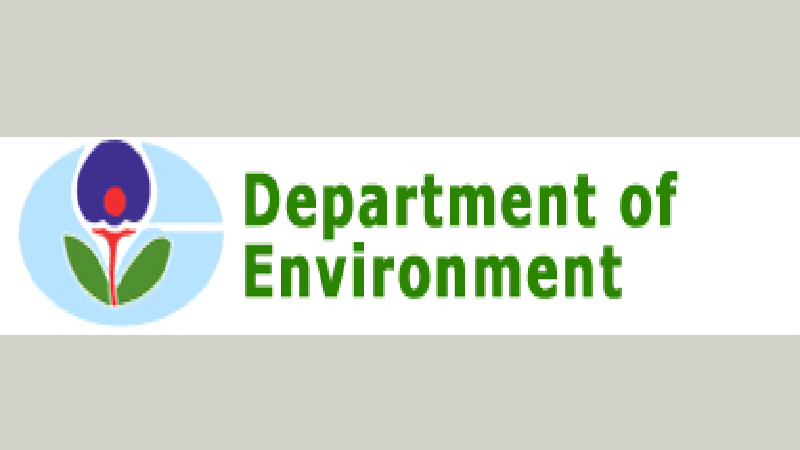 DHAKA, Feb 7, 2023 (BSS) - As part of the anti-air pollution campaign, mobile courts today fined 21 vehicles Taka 34,300 and 15 institutions Taka 77,000 on the charge of polluting air in the city.
Monitoring and Enforcement Wing of Department of Environment (DoE) in cooperation with Dhaka Metropolitan Office and District Administration Dhaka conducted the mobile courts in Dhanmondi, Mohammadpur, Sher-e-Bangla Nagar, Shyampur and Jatrabari areas of Dhaka City, said a press release of the Environment, Forest and Climate Change Ministry.
A total of Taka 7,000 was realised from two establishments in Mohammadpur area, while Taka 40,000 from three establishments in Jatrabari area and Taka 30,000 from 10 establishments in Shyampur area for polluting air by keeping construction materials open.
A total of Taka 14,800 was realised from nine vehicles in Dhanmondi area and Taka 19,500 from 12 vehicles in Sherebangla Nagar area for emitting black smoke.
The anti-air pollution campaign will continue in Dhaka, the release said.