At least 15 dead in landslides in southern Peru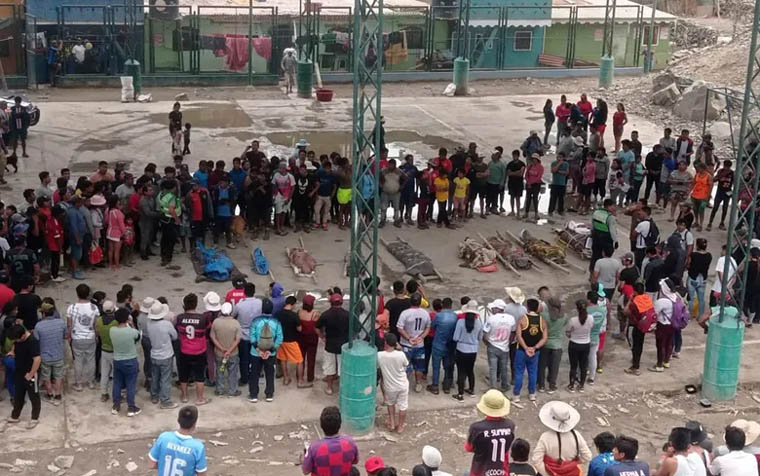 LIMA, Feb 7, 2023 (BSS/AFP) - Landslides in southern Peru have left at least 15 people dead, 20 injured and two missing, authorities said Monday, warning that the toll from the disaster could rise.
"The number of people dead so far has risen to 15," said the directorate of the National Civil Defense Institute in the Arequipa region, where mud and rock slides began on Sunday as a result of torrential rains.
Hardest hit were four villages in an area called Nicolas Valcarcel. Arequipa governor Rohel Sanchez told Canal N television "the situation in these four towns is really bad."
In hills near the villages, miners were working and were probably swept away, the governor said.
According to Sanchez, throughout Arequipa some 12,000 people have suffered damage to their homes or otherwise been affected by the natural disaster.
Officials in Arequipa have asked the government in the capital Lima to declare a state of emergency for the region.