Smart Bangladesh needs greater economic connectivity: Peter Haas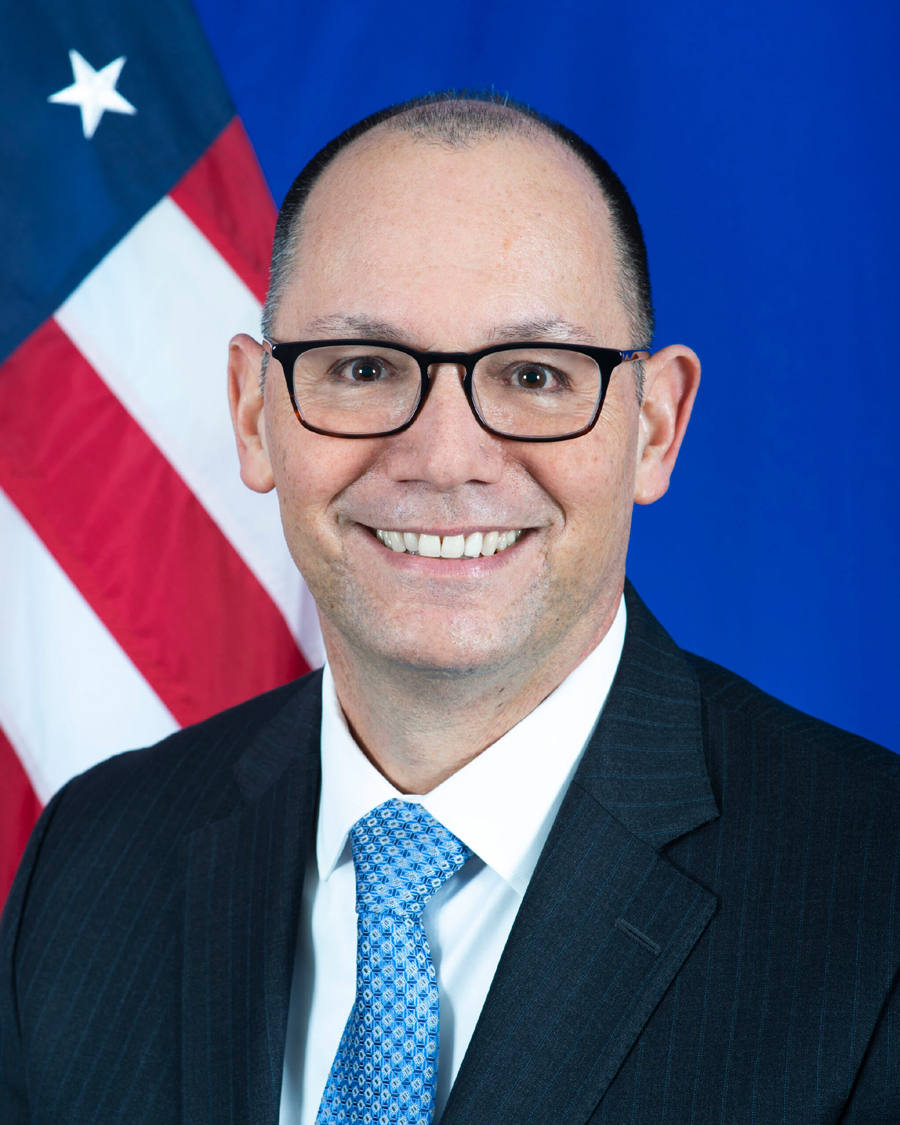 DHAKA, Feb 5, 2023 (BSS) - US Ambassador in Dhaka Peter Haas today said a Smart Bangladesh needs greater economic connectivity to take its place as a leader on the world stage.
". . . For Bangladesh to be more connected to the global economy and see increased trade and investment, global businesses must find a welcoming, enabling business environment in Bangladesh," he said.
Haas was addressing a panel discussion on "Online Freedom and Business Investment in Bangladesh" at EMK Centre in the capital, said a press release.
Transparency International Bangladesh (TIB) Executive Director Dr Iftekharuzzaman also attended the panel discussion.
The US Ambassador said: "We've heard from U.S. businesses about their desire to invest and grow their business here. The Bangladesh market is very attractive. For this very reason, we recently opened a Foreign Commercial Service office at the embassy".
Haas said since arriving in Bangladesh nearly a year ago, he has been impressed by the rapid pace with which Bangladesh is stepping into the digital age - from FoodPanda to bKash and beyond.
And Bangladesh's aspirations to transition from Digital Bangladesh to Smart Bangladesh highlight its ambition to play a key role in the digital world of this century, he mentioned.
"At the same time the world is changing quickly. In every country, governments and societies are facing dramatic changes due to the breakneck speed of new technologies," he said.
Haas said: "The challenges of accommodating these technological advancements and adjusting our legal and regulatory frameworks to reflect these changes confront us all-in the United States, in Bangladesh, and around the world. The online world has provided us with immense opportunities and significant challenges".

Governments everywhere must try to find a way to govern this online space responsibly and the user data that accompanies it, while simultaneously protecting people's freedom of expression, he said.
"One of our mission's priorities here in Bangladesh is a sustainable and broadly shared prosperity realized through the expansion and diversification of Bangladesh's economy-an economy open to greater regional and global trade," the US ambassador said.