One gets imprisonment till death for murdering child in Shyampur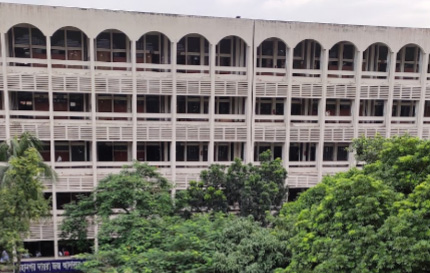 DHAKA, Feb 5, 2023 (BSS) - A court here today convicted and sentenced one person to imprisonment till his natural death and another to life imprisonment in a case lodged for murdering a seven-year-old child in Shyampur area under Kadamtali Police Station in the capital.
Dhaka 4th Additional Metropolitan Sessions Judge Mohammad Morshed Alam pronounced the judgment in absence of the two convicts.
Of the two convicts, Md Hanif was sentenced to imprisonment till his natural death and was also fined Taka 50 thousand. Another convict Md Zahid Hossain was sentenced to life imprisonment and fined Taka five thousand.
Confirming the news, plaintiff's counsel Adv Syed Nazmul Huda said they are not happy with the judgment as they were expecting death sentence at least for the prime accused Md Hanif as he had given confessional statement before a court.
According to the case documents, the convicts took the child Abdullah to a barren land inside Uzala Match Factory in Shyampur on September 21, 2016, and killed him by indiscriminately hitting him with stone on face and head. They later buried the body under big pieces of stones.