Writ filed seeking direction to remove posters from all flyovers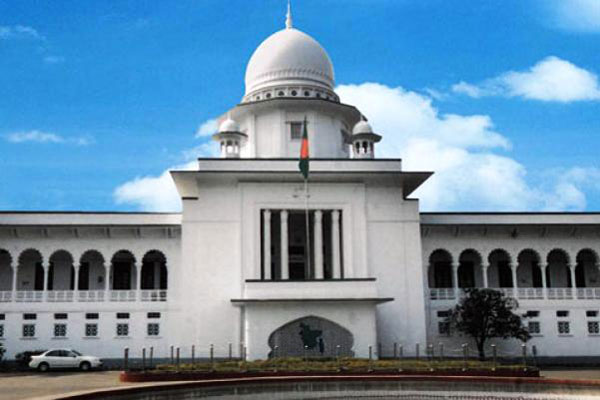 DHAKA, Feb 5, 2023 (BSS) - Human Rights Peace for Bangladesh (HRPB), a Human rights organization, has filed a writ petition in the High Court seeking directions to remove graffiti and posters from the walls of all flyovers in the capital.
In the writ, directions have been sought to form a monitoring committee to stop people from sticking posters and making graffiti on the walls of the flyover.
Besides, instructions have been sought for the implementation of Graffiti Writing and Poster Sticking Control Act, 2012.
Local Government Secretary, two city corporation authorities of Dhaka, Chief Engineer of the local government department, Chairman of RAJUK and Police Commissioner of Dhaka and others concerned have been made respondents.
The writ says that according to the law, local government authorities by administrative orders, shall specify the place for posters sticking and graffiti writing.
Apart from that, with the permission of the competent authorities, these could be done beyond the fixed places by complying with the conditions and procedures prescribed by the Rules and then by paying fees.
Any person who contravenes this provision shall be guilty of an offense under this act, the law says.