Russian President not threatening Germany in telephone talks - Scholz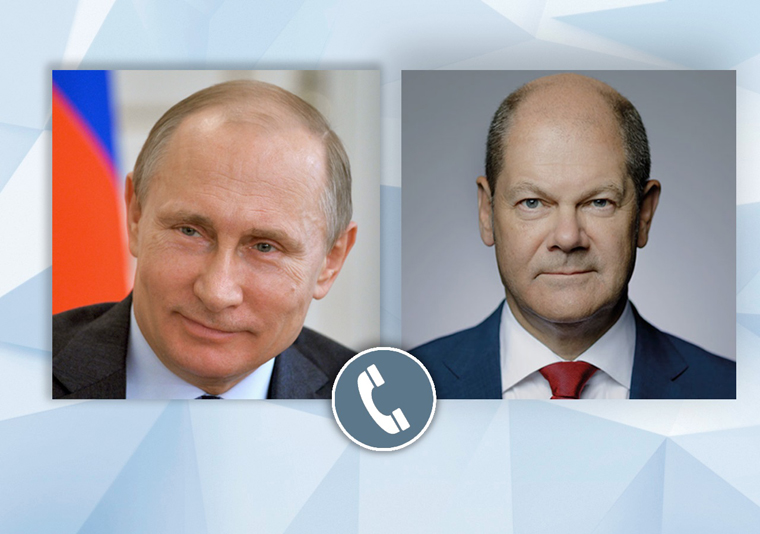 BERLIN, Feb 5, 2023 (BSS/ /TASS) - Russian President Vladimir Putin did not threaten "either me or Germany" during telephone talks, German Chancellor Olaf Scholz said in an interview with the Bild am Sonntag newspaper.
"No, Putin did not threaten either me or Germany," Scholz said. "Absolutely different points of view" of the current situation in Ukraine are traced very clearly in telephone conversations with the Russian leader, the German Chancellor noted.
"Germany will keep a cool head and continue weighing in all the decisions in the future," Scholz noted, referring to the issue of tanks supplies to Kiev. "All the other things would be careless and extremely dangerous," the Chancellor said. "The consensus is in place in this regard," he added, answering the question whether there had been an agreement with the Ukrainian president that the Western weapons would be used on the territory of Ukraine only.