Palak off to Saudi Arabia to attend DCO general assembly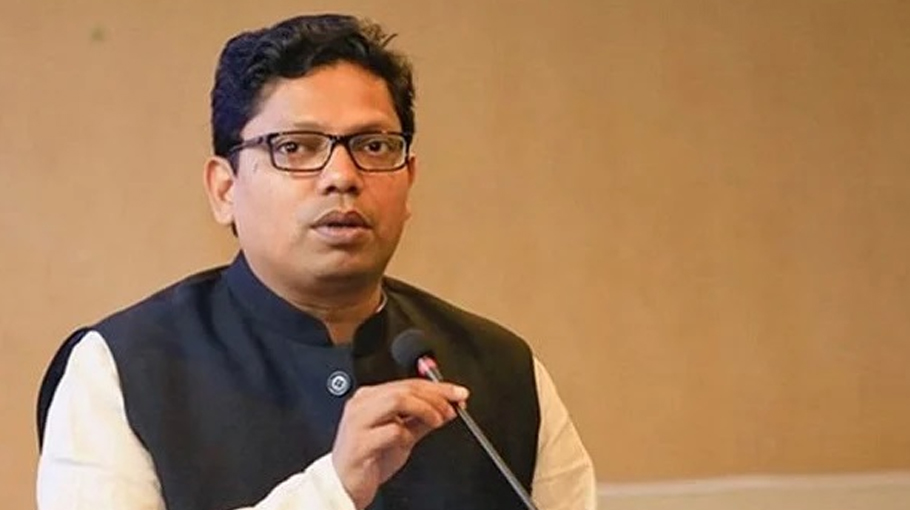 DHAKA, Feb 4, 2023 (BSS) - State Minister for Information and Communication Technology (ICT) Junaid Ahmed Palak left here today for the Saudi Arabia to attend the 2nd general assembly of "Digital Cooperation Organization (DCO)".
The conference will be held from February 5-9 at the Fairmont Hotel in Riyadh, the capital of Saudi Arabia, said a press release.
The organization was established in 2020 with the aim of accelerating digital transformation among member states by developing their own digitization, equal participation in the global digital economy, cooperation and knowledge sharing.
During this visit, the state minister is scheduled to have bilateral meeting with Minister of Communication and Information Technology of Saudi Arabia Abdullah bin Amer Alswaha, Secretary General of Digital Cooperation Organization Dima Al Yahia, Global Tech Conference Leap CEO Dr Abdul Rahman Al Jadayir and National Cyber Security Authority of Saudi Arabia Engineer Majed Mohammad Almajid.
The state minister will return home on February 10.