Annual Bangladesh-India film festival begins in Delhi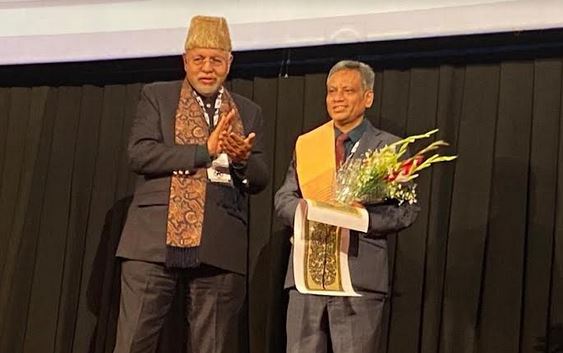 DHAKA, Feb 4, 2023 (BSS) – Bangladesh-India Film Festival, an annual event to showcase the cultural heritage in movie form, began in the Indian capital, a spokesman of Bangladesh High Commission in New Delhi said today.
"The event was opened yesterday after a pause of few years due to COVID-19 pandemic," the spokesman said.
He said this was the fourth festival being held at Delhi's Sri Fort auditorium while the high commission's Minister Press, Shaban Mahmood, opened the three-day event as the chief guest.
Recently released Bangladeshi movie "Hawa" will be screened on February 5 while it would be followed by two feature films by acclaimed Indian director Gautam Ghose.