Caretaker govt system won't be restored: Tofail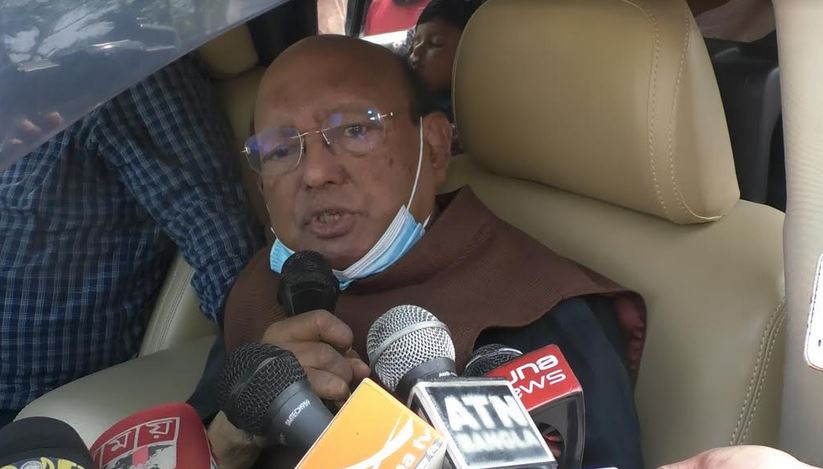 BHOLA, Feb 4, 2023 (BSS) - Awami League Advisory Council Member Tofail Ahmed today said caretaker government system will not be resorted in the country.
"Elections will be held as per the constitution. BNP's demand of restoration of caretaker government system is absurd," he said while replying to journalists following a street rally in Pakar Matha area under Ilisha Union in Sadar upazila.
Tofail said after assuming power in 2001, BNP carried out inhuman torture on the AL leaders and workers and the people.
People still could not forget BNP's torture of that period, he said, adding that mother and sister were brutally tortured and raped at Lalmohan in Bhola during BNP government.
The veteran AL leader said now the country under the leadership of Bangabandhu's daughter Prime Minister Sheikh Hasina is marching forward towards development and prosperity.
If AL remains in power, Bangladesh will attain dignified status in the world, he said.
Tofail, also lawmaker from Bhola-1 parliamentary seat, urged the leaders and workers to remain united as the parliamentary election is approaching.
Later, Tofail Ahmed addressed street rallies at Paranganj Biswa Road, Jongsan Bazar and Rajapur.
Zilla Parishad Chairman Abdul Momin Tulu, District unit of AL General Secretary Mainul Hossain Biplab and Sadar Upazila Parishad Vice-Chairman Md Yunus were present on the occasion.