Shahriar mourns death of Rajshahi AL leader Dudu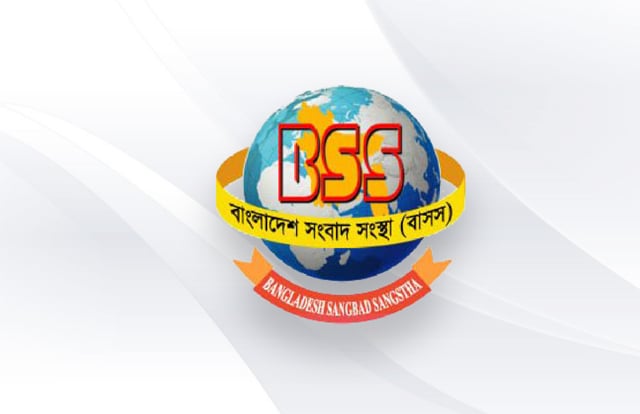 DHAKA, Feb 03, 2023 (BSS) - State Minister for Foreign Affairs Md Shahriar Alam today expressed deep shock and sorrow at the death of senior vice president of Rajshahi District Awami League Amanul Hasan Dudu.
In a condolence message, he prayed for eternal peace of the departed soul and conveyed deep sympathy to the bereaved family members, a press release said here today.
Amanul Hasan Dudu passed away at Rajshahi Medical College Hospital this morning, while undergoing treatment. He was 78.
Shahriar said Dudu was a patriot and sincere politician. He contributed to reorganize Rajshahi Awami League during the crucial period.
Rajshahi dwellers will remember him for his great contribution, the state minister said.