BNP had destroyed country's democracy: Nasim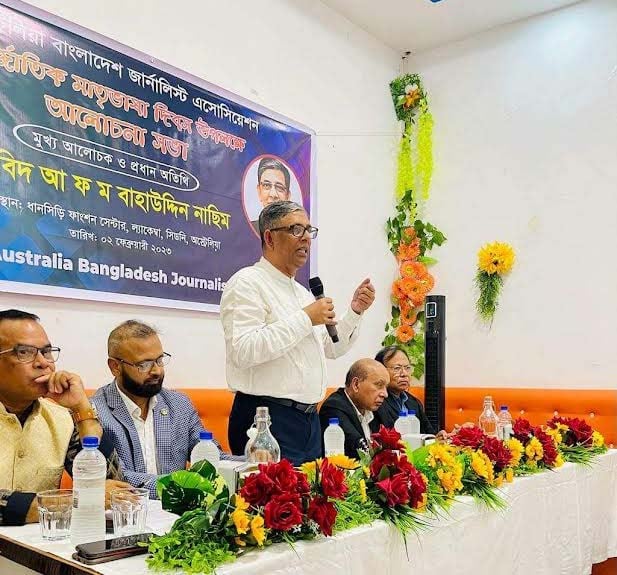 DHAKA, Feb 3, 2023 (BSS) - Awami League Joint General Secretary AFM Bahauddin Nasim has said that when BNP was in power, they had destroyed the country's governance system and democracy.
"BNP never believes in democracy. It always wants to grasp state power through conspiracy. If the party believed in democracy, it would not have forced its lawmakers to resign from the parliament with the aim to make the government questionable," he said.
He was addressing a discussion arranged by Australia Bangladesh Journalists Association in Sydney, Australia on Thursday marking the International Mother Language Day, said a press release received here.
Nasim said BNP had taken the country on the brink of turning it into a terrorist country through their corruption and terrorist acts.
BNP had made Bangladesh champions in corruption and killed the country's democracy but they are now talking about democracy, he said.
The AL joint general secretary said talks of democracy don't suit BNP. BNP had stigmatized the country's constitution and made it questionable, he said.
BNP came to power by forging alliance with war criminals and carried out mal-governance in the name of governance, he said.
He said BNP had started their movement with demonstration and now they are doing silent road march after being derailed.
BNP will not be able to stop the government's development activities by hatching any conspiracy, he said.
Australia Bangladesh Journalists Association President Abdul Matin and association members were present at the discussion.