BNP has no power to oust govt: Parash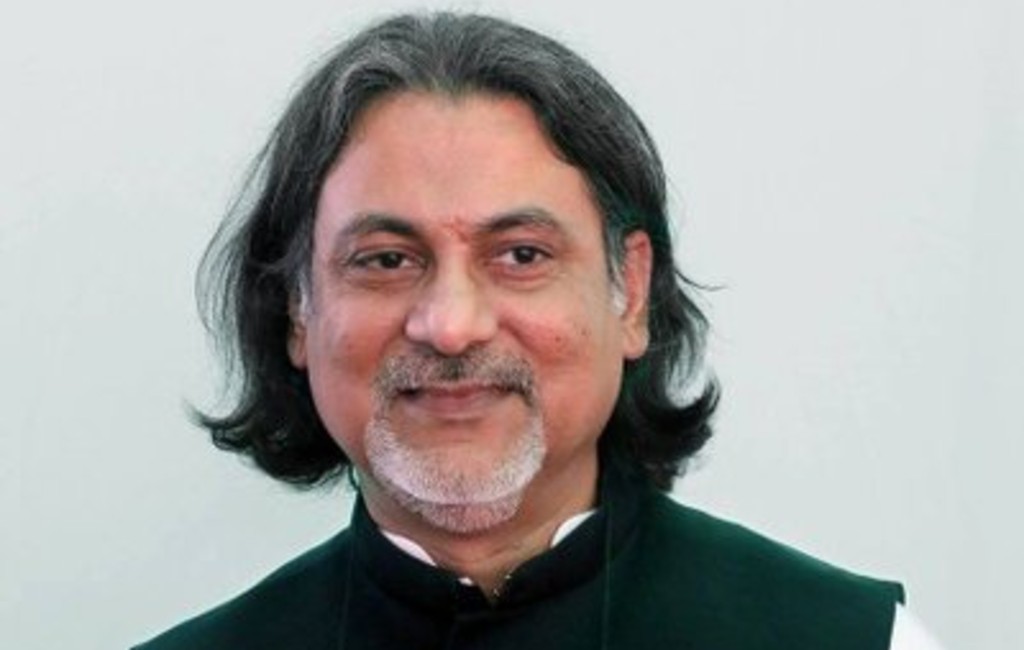 DHAKA, Feb 1, 2023 (BSS) - Awami Jubo League Chairman Sheikh Fazle Shams Parash today said that BNP-Jamaat don't have the power to oust the Awami League government.
"BNP has no power to oust the government...the youths are united in the streets to face any conspiracy of BNP-Jamaat," he told a peace rally in front of the central office of Awami League at Bangabandhu Avenue in the capital.
"We have the ability to deal with all conspiracies from the streets like the strong guard of the Prime Minister Sheikh Hasina.
The rally was organized by the Dhaka Metropolitan South Awami Jubo League to protest against the BNP-Jamaat anarchy and violence across the country.
Acting President of Jubo League Moin Uddin presided over the meeting. General Secretary Mainul Hossain Khan Nikhil and Acting General Secretary of Mahanagar Jubo League South Rezaul Karim Reza and others spoke.