PM for further modernisation of agriculture for sustainable progress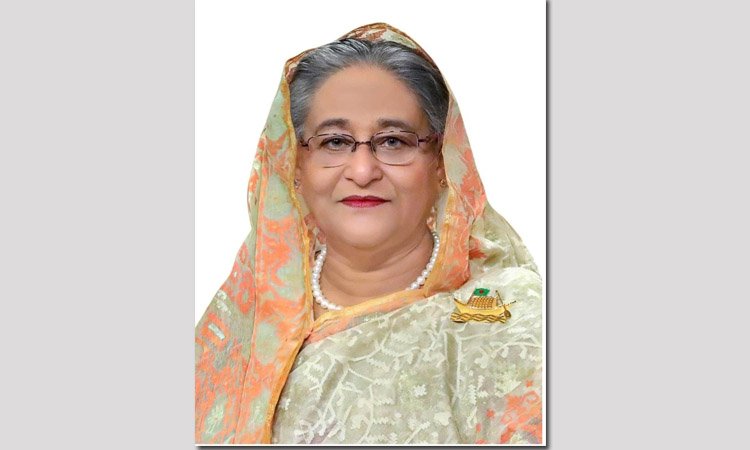 DHAKA, Feb 1, 2023 (BSS) - Prime Minister Sheikh Hasina said there is no alternative to further modernization of agriculture to build a developed country by ensuring sustainable socio-economic development as agriculture is the main driving force of Bangladesh's economy.

"Following the footsteps of Father of the Nation Bangabandhu Sheikh Mujibur Rahman, the government of Awami League assuming power in 2009 took various pragmatic steps for the development of Agriculture," she said in a message issued today on the occasion of the '11th Agro Tech Bangladesh-2023', which will be held on February 2-4.

Wishing the '11th Agro Tech Bangladesh-2023' a success as Palli Unnayan Academy, Bogura is going to organise this 3-day event in the city from tomorrow, the Premier hoped that the agricultural machinery and technology to be displayed in this exhibition will encourage the farming community of the country to modernize and mechanize agriculture.

Through the fair, there will be an opportunity to exchange information and experience between researchers, manufacturers, importers, technology users and local and foreign entrepreneurs related to agriculture and agricultural technology, she said.

She believed that this fair will make a significant contribution to increasing sustainable productivity in the country's agriculture sector and ensure food security.

Although it is an agricultural country, most of the people of this country did not get rice for two meals due to the wrong policies and negligence of the Pakistani rulers, she mentioned.

After the independence of the country, Father of the Nation Bangabandhu Sheikh Mujibur Rahman adopted various policies giving priority to agriculture, she added.

Subsequently, it has played an instrumental role in achieving food security and self-sufficiency in the country, she continued.