RAB arrests 2 convicted Razakars from Dakkhinkhan, Ashulia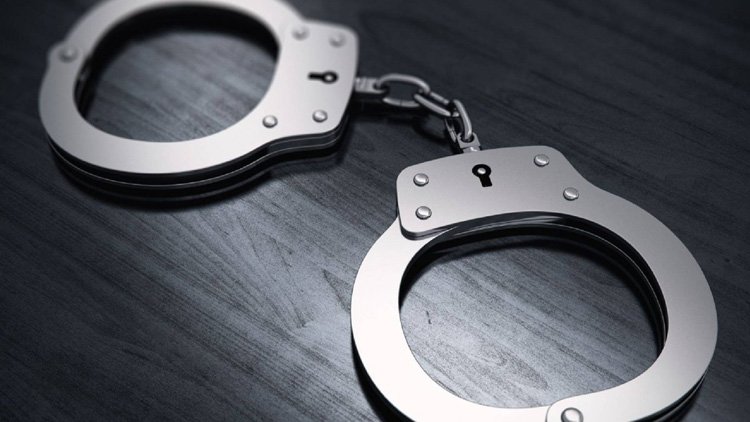 DHAKA, Jan 31, 2023 (BSS) - Rapid Action Battalion (RAB) has arrested two Trishal men, convicted and sentenced to death in a case of crimes against humanity committed during War of Liberation, in separate drives in suburban Dakkhinkhan and Ashulia.
The two convicts Md Mokhlesur Rahman Mukul and Nakib Hossain alias Adil Sarker, were convicted and sentenced to death in absentia by International Crimes Tribunal (ICT)-1 on January 23.
Confirming the matter to the newsmen, RAB legal and media wing director Commander Khandaker Al Moin said the two were arrested in separate drives by RAB-2 on January 30.
"They went into hiding in 2015 right after the case was filed against them for their crimes against humanity. They used to change their hideouts regularly and used to avoid public gatherings to evade the law enforcers. The operation teams of RAB-2 arrested Nakib from Dakkhinkhan and Mokhlesur from Ashulia areas yesterday," the RAB official said at a press briefing held at its Kawran Bazar media centre.
The ICT-1 on January 23 sentenced six convicts including Nakib and Mokhlesur to death.
The first tribunal on December 5, 2018, framed six charges of crimes against humanity and on February 18, 2019, started recording depositions of the witnesses. The court on different hearing dates examined a total 19 witnesses in the case.