Jamaat gets 2-month time to prepare appeal against HC judgment on registration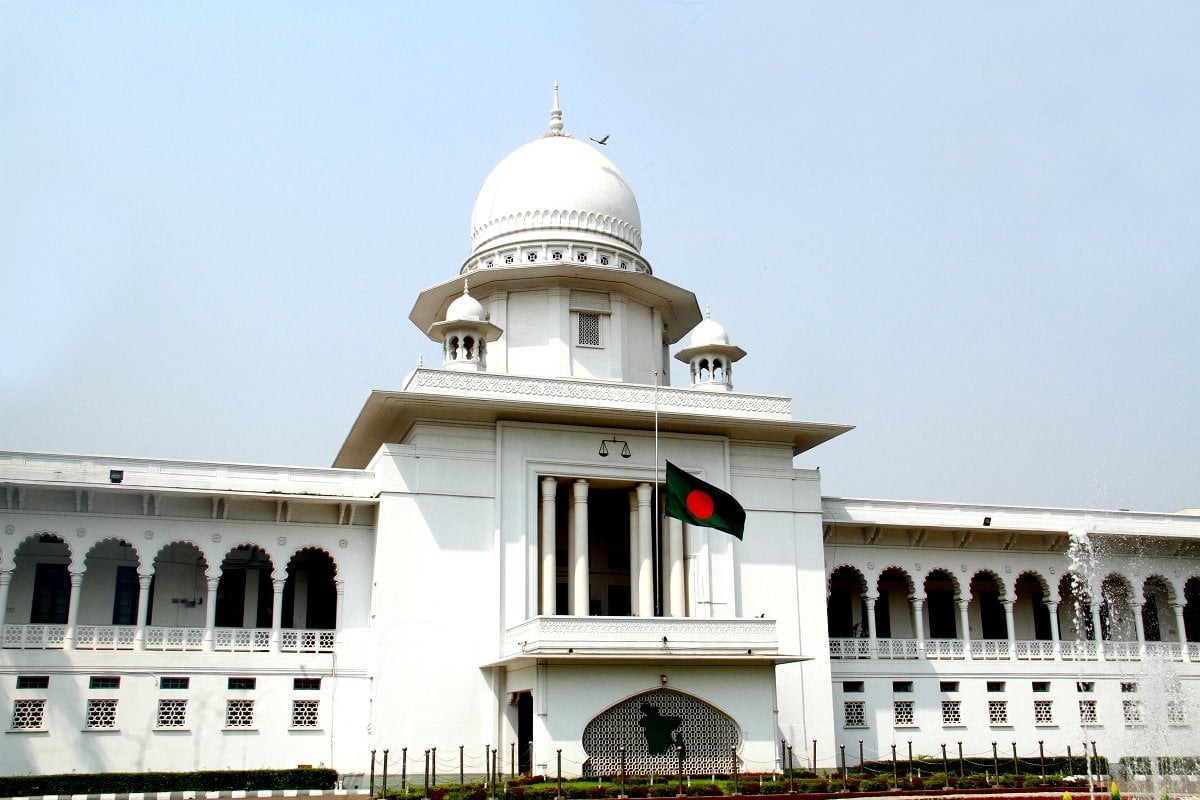 DHAKA, Jan 31, 2023 (BSS) - The Appellate Division of the Supreme Court today gave 2-month time to Jamaat-e-Islami to prepare its appeal against a High Court judgment that declared its registration as a political party, illegal.

A three-member panel of the Appellate Division headed by Chief Justice Hasan Foez Siddique passed the default order, allowing two months time.

"We had taken initiatives to hold hearing on the matter many times. The court too has given them (Jamaat) time on many occasions. But they are dilly-dallying and not preparing the appeal for hearing. The court today gave its default order. If they do not prepare the appeal within eight weeks, their case will be dismissed in default," Barrister Tanya Amir, who stood for a writ filed in this regard, told newsmen.

The High Court after holding hearing on a writ petition filed by 25 people including then secretary general of Bangladesh Tariqat Federation, Rezaul Haque Chandpuri, declared the registration of Jamaat-e-Islami as a political party illegal on August 1, 2013.

Appellate Division Chamber Judge Court on August 5, 2013, scrapped a petition of Jamaat, pleading to stay the High Court judgment. Jamaat finally appealed against the judgment as the full text of the High Court judgment was released on November 2, 2013.