ELN guerrillas killed in Colombian military offensive: army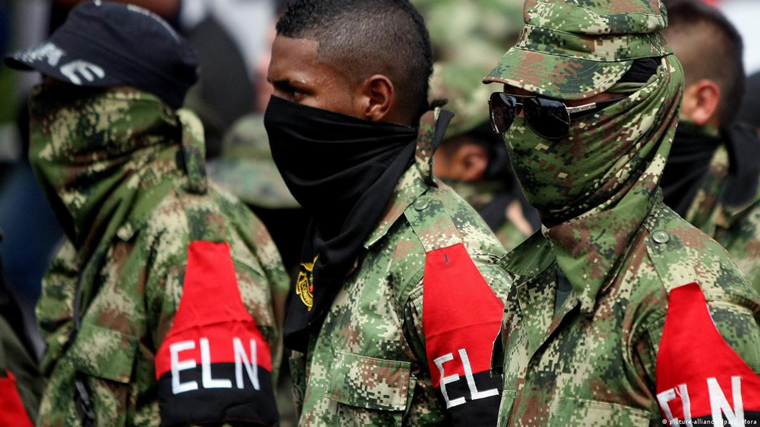 BOGOTÁ, Jan 31, 2023 (BSS/AFP) - Nine presumed members of Colombia's ELN guerrilla group, which is in peace negotiations with the government, were killed in a military offensive, a top official said Monday.
A soldier wounded in the confrontation Friday in a rural part of southwest Colombia died of his injuries later, General Helder Giraldo told reporters.
The National Liberation Army (ELN) -- considered to be the last active guerilla group in conflict-torn Colombia -- has been in peace negotiations since the end of last year with the government of the country's first-ever leftist president, Gustavo Petro.
But the talks suffered a serious blow when Petro announced a bilateral ceasefire agreement on New Year's Eve only to have the ELN pour cold water over his declaration three days later.
The government had to concede that nothing was signed, and analysts said it would have to work hard to regain the guerilla group's trust after the mishap.
Since then, the army has killed 10 suspected ELN members, including the nine of last Friday, and captured 21, according to Giraldo, who vowed "these operations will continue."
The two sides are to meet anew in Mexico next month for a fresh round of negotiations.
Petro, who took office last August, has vowed to bring "total peace" to Colombia, including by offering armed groups benevolent treatment in exchange for downing arms.
The ELN has an estimated 3,500 members countrywide.
Despite a peace agreement that saw the FARC guerrillas disarm in 2017, armed groups including FARC dissidents and the ELN remain locked in deadly disputes over drug trafficking revenues and other illegal businesses, according to the Indepaz research institute.
Indepaz recorded nearly 100 massacres in the country last year.