Court asks for probe report in WASA MD's embezzlement case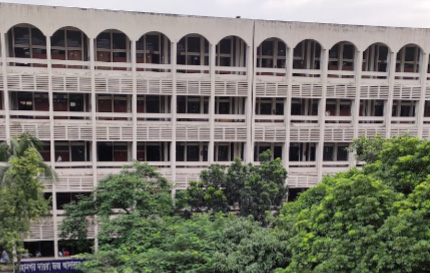 DHAKA, Jan 30, 2023 (BSS) - A court here today asked the Anti Corruption Commission (ACC) to submit probe report in a graft case against Taqsem A Khan, managing director (MD) of Dhaka Water Supply and Sewerage Authority (WASA) and 9 others.
Dhaka Metropolitan Senior Special Judge Md Asaduzzaman today set April 4 for the report submission.
Earlier on November 10 last year, WASA Employees Multipurpose Cooperative Society Secretary Md Shahab Uddin Sarker filed the case, said lawyer of the plaintiff Md Gaffar Hossain.
Other accused in the case are - Dhaka WASA engineer Sharmin Haque Ameer, former revenue inspector Mia Md Mizanur Rahman, engineer Md Akteruzzaman, revenue inspector Md Zakir Hossain, engineer Md Badrul Alam, former Janata Bank DGM Shyamal Bishwas, deputy secretary Sheikh Enayet Ullah, and deputy-chief accountant Md Salekur Rahman.
According to the case statement, the accused embezzled Taka over 132 crore from the fund of Dhaka WASA Employees Multipurpose Cooperative Society, from six banks in fiscal year 2017-2018, with help of Taqsem.
The graft has been proved in an audit report of Directorate of Cooperatives, the statement said. Apart from this, the accused also stole property worth about Taka 200 crore by transferring the immovable and immovable property of the society.