Opposition MPs urge govt to lodge protest for burning of Holy Quran in Denmark, Sweden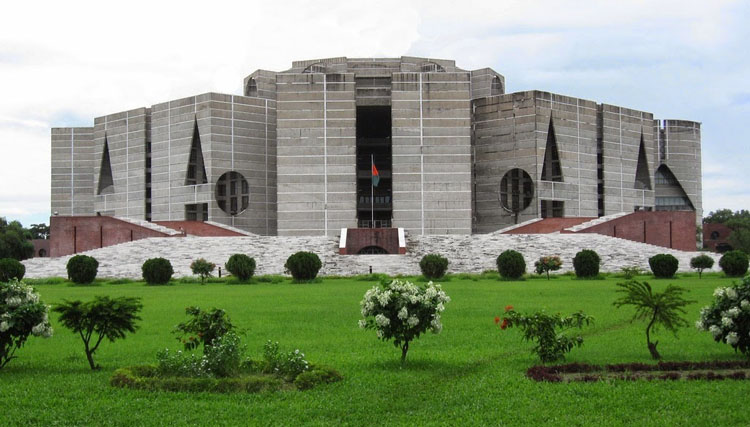 DHAKA, Jan 29, 2023 (BSS) - Opposition lawmakers today urged the government to lodge protest and condemnation for burning the Holy Quran near a Copenhagen mosque in Denmark and in Sweden recently.
Jatiya Party lawmaker Sayed Abu Hossain Babla of Dhaka-4 made the call while speaking on a point of order under the rules of procedure in the Jatiya Sangsad.
Bangladesh Tarikat Federation lawmaker Syed Nazibul Bashar Maizvandary of Chattogram-2 also urged the Jatiya Sangad Speaker to adopt a 'condemnation motion' in the House.
The lawmaker also urged the government to protest such heinous crime in Denmark and Sweden through summoning the ambassadors of the two countries in Bangladesh.
An anti-Islam activist burned copies of the Holy Quran near a Copenhagen mosque and outside the Turkish embassy in Denmark.
On January 22, Bangladesh strongly condemned the burning of the Holy Quran by a far-right leader in front of the Turkish embassy in Stockholm, Sweden.
"Bangladesh expresses grave concern over the act of insulting the sacred values of the Muslims all over the world in the guise of freedom of expression," said the Ministry of Foreign Affairs in a statement.