Somali forces kill over 300 al-Shabab militants in week-long operations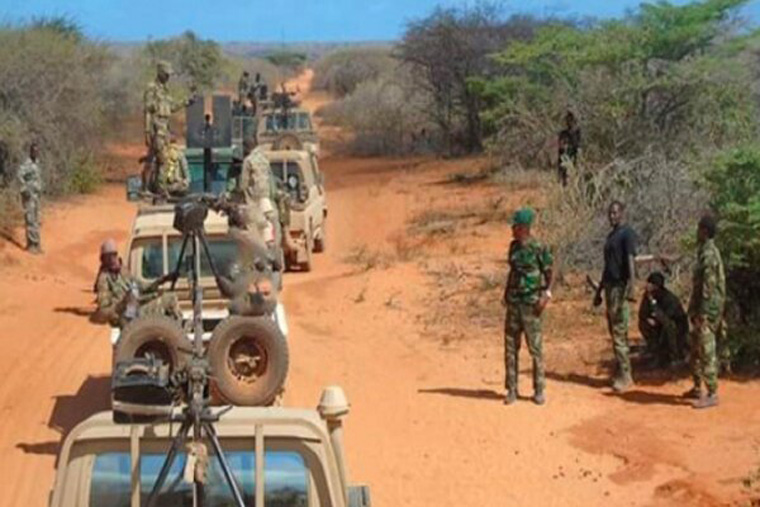 MOGADISHU, Jan 26, 2023 (BSS/XINHUA) - Somalia's security forces have killed more than 300 al-Shabab militants, including two commanders, during week-long military operations across the country, officials said on Wednesday.
Daud Aweis Jama, minister for Information, Culture and Tourism, and Mohammed El-Amine Souef, special representative of the African Union Commission Chairperson, told a joint news conference in Mogadishu, the capital of Somalia, that the operations to flush out the militants will be sustained until they are degraded.
Aweis said that 323 al-Shabab militants had been killed and several others wounded in joint operations involving government forces and international partners.
The government forces and pro-government militia have also captured strategic locations recently, including the port town of Harardhere which had been a key al-Shabab supply center for over a decade, Aweis said.
El-Amine commended the ongoing military operations against al-Shabab militants, who have been pushed out of Mogadishu and other areas but continue to launch assaults on military bases and civilian targets.