BOU teachers' association gets new executive body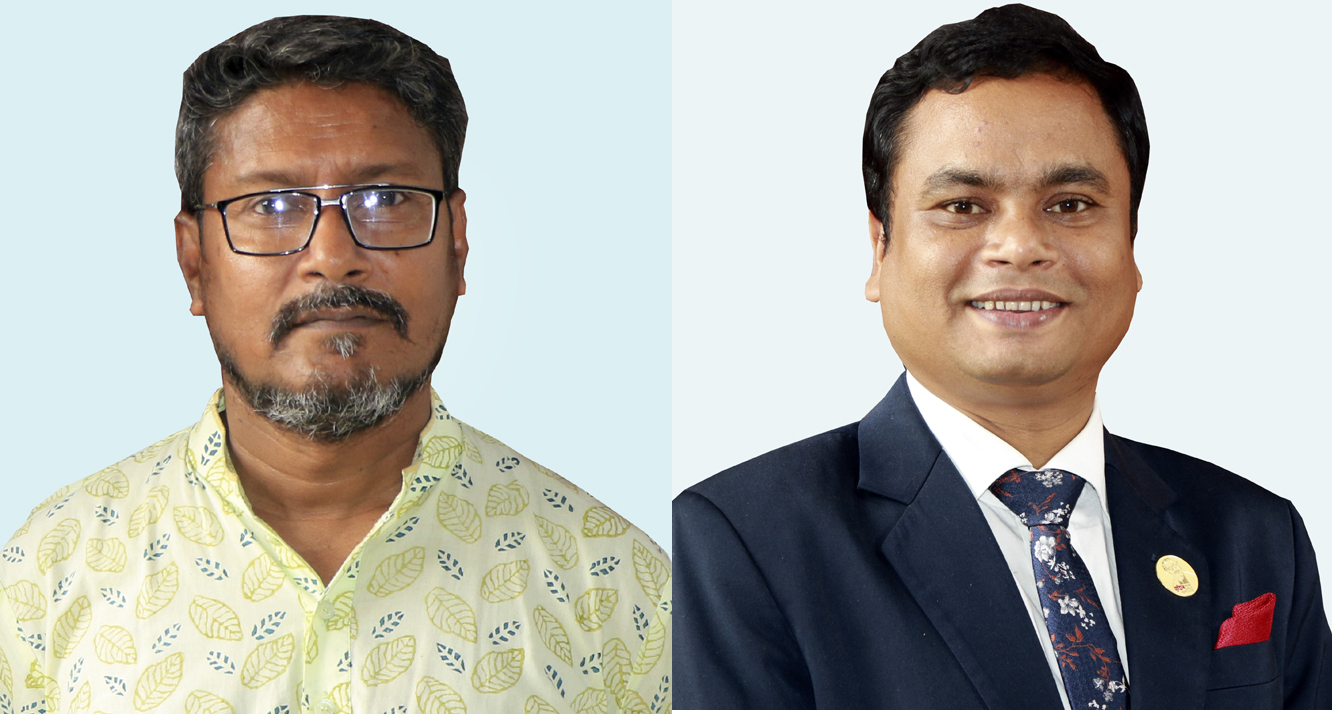 DHAKA, Jan 25, 2023 (BSS) - Professor Md Anwarul Islam and Md Abdus Sattar have been elected president and general secretary of the Bangladesh Open University (BOU) Teachers' Association for the next one year.
Chief Election Commissioner Professor Sufia Begum, dean of the BOU School of Education, declared the result after the election took place at the seminar hall of the university in the main campus in Gazipur today, said a press release here.
Other office bearers are: Vice-President Md Anwarul Islam, Treasurer Md Mashiur Rahman, Joint Secretary Kamruzzaman, Cultural Affairs Secretary Ariful Islam and executive members Professor Dr KM Rezanur Rahman, Professor Dr Soaib Ahmed, Professor Dr Sarker Md Noman, Professor Dr Md Jahangir Alam, Dr Mohammad Abdul Hamid, Mehereen Munjareen Ratna, Dr Md Shahidur Rahman, Suma Karmaker and Md Sheikh Farid.