Kuwait cabinet resigns after disputes with parliament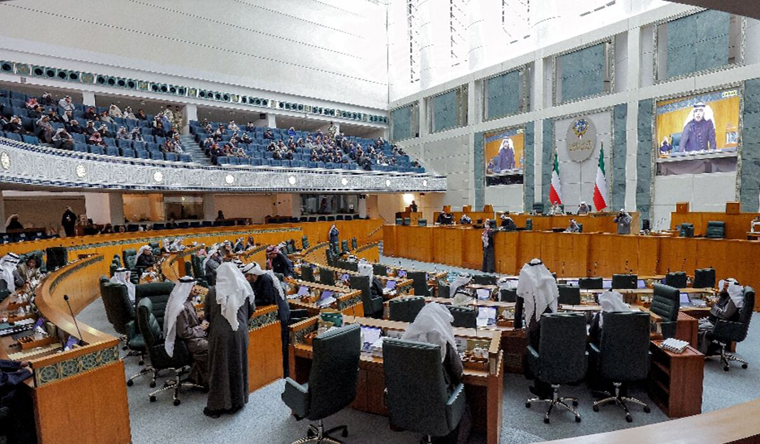 KUWAIT CITY, Jan 24, 2023 (BSS/XINHUA) - Kuwait cabinet resigned on Monday after disputes with opposition-led parliament.
Prime Minister Sheikh Ahmed Nawaf al-Ahmed Al-Sabah submitted the cabinet's resignation to Crown Prince Sheikh Meshal al-Ahmad al-Jaber Al-Sabah, the official KUNA news agency said.
The resignation was sparked by a deadlock between the executive and the legislative authority, KUNA cited the cabinet's statement, without elaborating.
Parliament had been scheduled to convene on Tuesday.
The outgoing cabinet, which was sworn in October, was the sixth in three years in Kuwait. In September, Kuwait held its sixth election in a decade, forming an opposition-led parliament.