Rohingyas not refugees, they are persecuted displaced people: Momen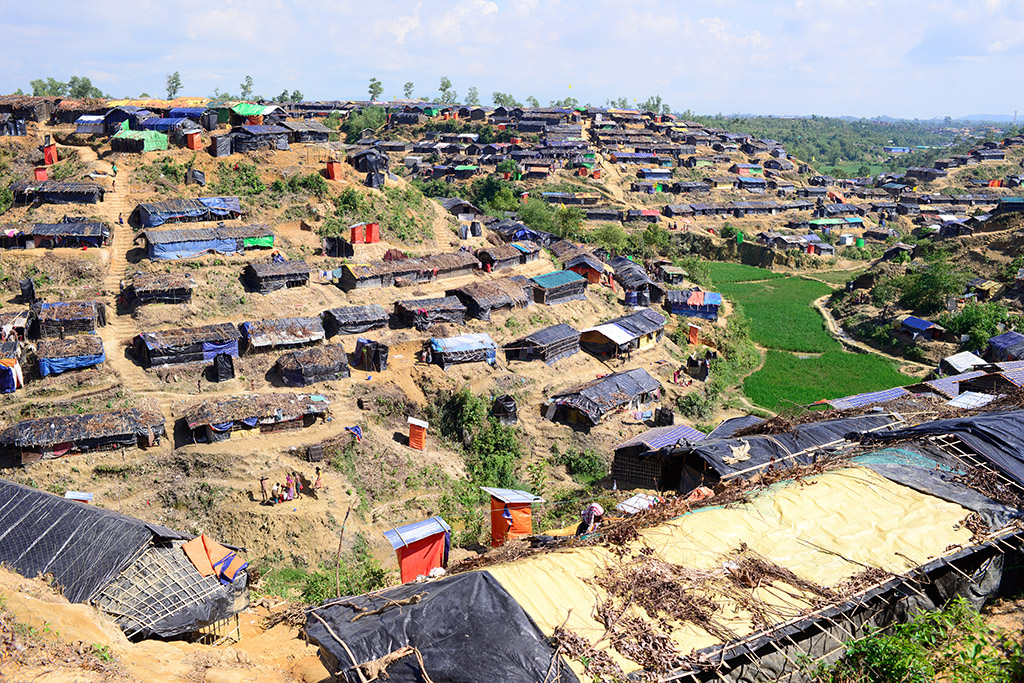 DHAKA, Aug 2, 2021 (BSS)- Clarifying Dhaka's position, Foreign Minister Dr AK Abdul Momen today said Bangladesh sees Rohingyas as 'displaced people' not as 'refugees' while the World Bank (WB) announced a global progrmme to integrate refuges in host countries.

"Rohingyas are not refugees here … they are persecuted and displaced people ...they are taking shelter here on a temporary basis," he told reporters in the capital.

The foreign minister said Dhaka sticks firm on its stand that the persecuted forcibly displaced Rohingyas must return to their land of origin in Myanmar's Rakhine.
"Rohingya repatriation is our priority," he said.

He said there is no chance of integration of Rohingyas into Bangladesh rather Dhaka believes their 'better future' would only be possible when they are repatriated to Myanmar.

Recently, the WB has taken a Taka 20 billion-programme for 16 countries hosting refugees while it adopted a programme as part of its Refugee Policy Review Framework.


The World bank here has shared the progrmme with the economic relations division saying that Dhaka could get fund from their new perogrmme, if the government integrates Rohingyas in Bangladesh with social and economic activities rights as like citizen.

However, the foreign minister said, some adjustments might be made with the World Bank proposal giving Dhaka's priority to repatriation of the Rohingyas.
He said that there would be an MoU between the WB and Bangladesh, if the global bank agrees with Dhaka's proposal of dropping all ideas that do not match with "our own stand that's (Rohingays) repatriation".

Since 25 August 2017, Bangladesh is hosting over 1.1 million forcefully displaced Rohingyas in Cox's Bazar district and most of them arrived there after a military crackdown by Myanmar, which the UN called a "textbook example of ethnic cleansing" and other rights groups dubbed as "genocide".

In last nearly four years, not a single Rohingya went back home yet although Myanmar agreed to take them back.