PM mourns former principal secretary Dr SA Samad's death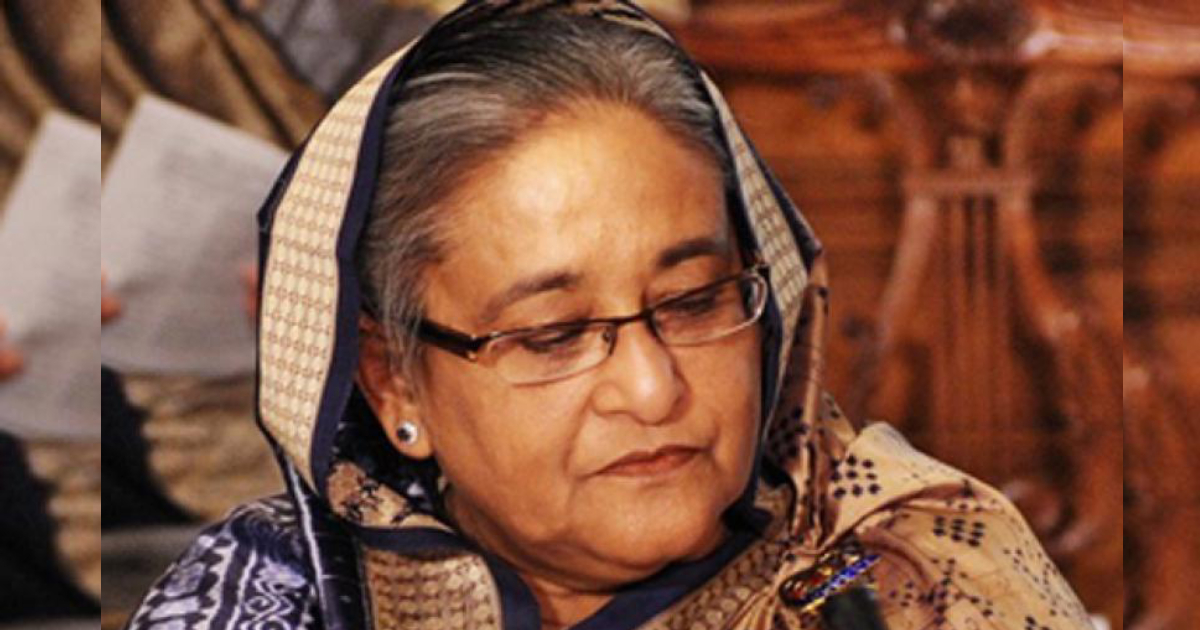 DHAKA, July 28, 2021 (BSS) - Prime Minister Sheikh Hasina today expressed deep shock at the death of Bangabandhu's private secretary and valiant freedom fighter Dr Syed Abdus Samad, who subsequently served as the principal secretary during her government's 1996-2001 tenure.
"He (Samad) was an honest, skilled, courageous and sincere government official," premier's press secretary Ihsanul Karim quoted her as saying.
Sheikh Hasina also pointed out Samad's role during 1971 Liberation War recalling that he joined the Mujibnagar Government severing links with Pakistan while serving as the additional deputy commissioner (ADC) of Rangamati being a member of erstwhile Civil Service of Pakistan (CSP).
She said Samad also played a crucial role in reaching the historic 1996 Ganges Water Sharing Treaty with India and the 1997 peace agreement with Parbatya Chattagram Jana Sanghati Samity (PCJSS) that saw the end of the nearly two decades long unrest in the troubled hill region.
The Prime Minister prayed for eternal peace of the departed soul and conveyed deep sympathy to the bereaved relatives.