BGB deployed in 22 districts to ensure security for Durga Puja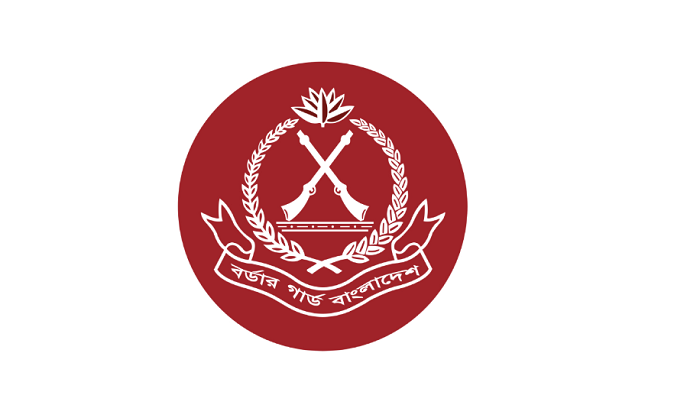 DHAKA, Oct 14, 2021 (BSS) - The government has deployed Border Guard Bangladesh (BGB) at different districts across the country with an objective to keep law and order situation stable during the Durga Puja, a religious festival of the Hindu community.
The paramilitary forces have been started their works from Wednesday.
"In line with the instructions of the Ministry of Home Affairs, the members of the BGB are being deployed at different districts throughout the country as per the demand of district administrations aiming to ensure security of the Durga Puja festival," confirmed by BGB Director (Operation) Lieutenant Colonel Faizur Rahman to BSS here today.
The required BGB members so far have been deployed in 22 districts including Cumilla, Narshingdi and Munshiganj, he said. The BGB will be deployed in the capital as per the demand place by concerned authority.
The BGB members will patrol the Hindu temple and its adjacent areas. The BGB will assist other forces while they will engage in the field.