1,137 videos on development uploaded on social media marking PM's birthday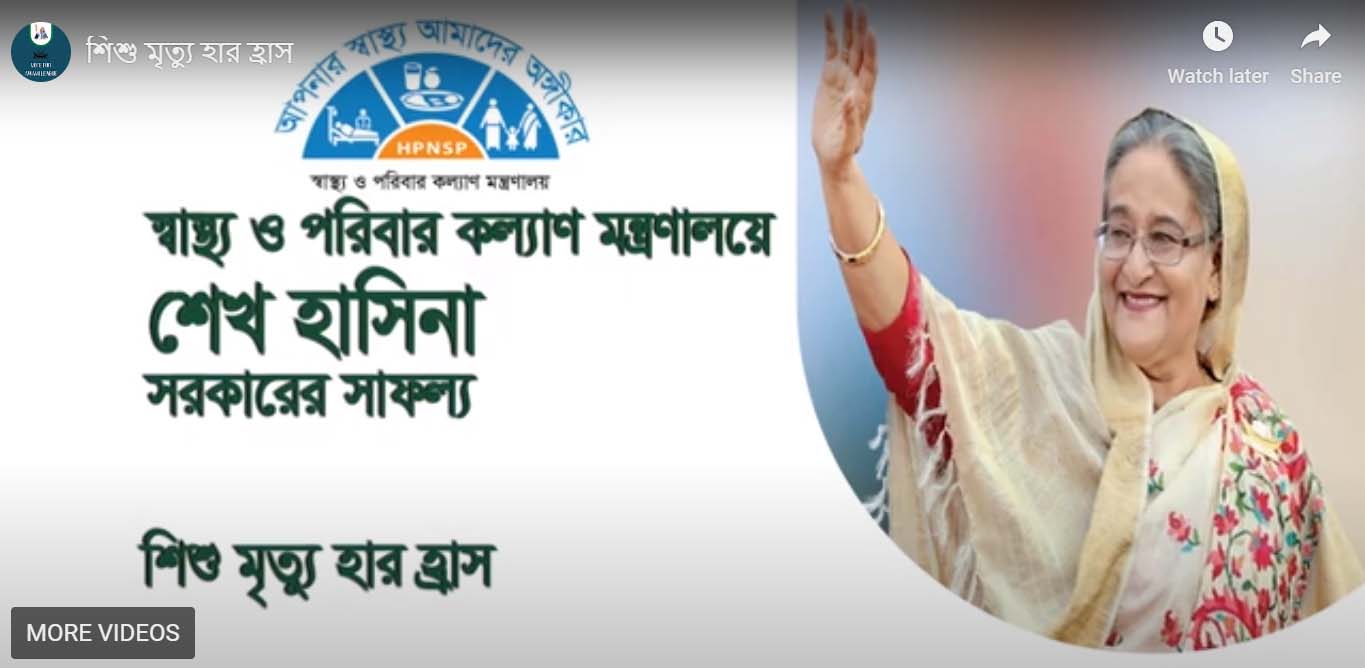 DHAKA, Sept 27, 2023 (BSS) - A total of 1,137 video consents projecting the development activities carried out by the Awami League (AL) government in the last 14 years have been uploaded on social media and digital platforms, marking Prime Minister Sheikh Hasina's 77th birthday.
The contents have been created consistently from January this year while these were uploaded on social media and digital platforms, including facebook, twitter and YouTube, dedicating to the Prime Minister's birthday, said a press release here today.
The contents are available on the following links: https://www.facebook.com/e.albd?mibextid=LQQJ4d, https://x.com/vote_for_al?s=11&t=NNcHjJIfeNrOhIng9JCjHA, https://youtube.com/@voteforawamileague?si=s8L5ly4lSQNFvQYm and https://voteforawamileague.org/.
Led by Prime Minister's Assistant Press Secretary ABM Sarwer-E-Alom Sarker (Jeebon), Bangladesh Awami Jubo League Information and Communication Technology Affairs Secretary Md Shamsul Alam Anik and former member of AL Labour and Manpower Subcommittee ASM Raisul Hasan Shoaib made the contents on their own interest.
In these video contents, the overall development in different sectors in the country and ministries of the government has been projected with statistical data.
"A total of 1,137 video contents, including 1,076 videos on the development of the different ministries and 61 more videos comparing the achievements of the Sheikh Hasina government: 2023 vs 2006, have been created from the thought of visual projection of the multidimensional development activities of statesman Sheikh Hasina," said Sarwer-E-Alom Sarker.
These video contents will exist as open sources on websites and social media, he said, adding anyone can use these contents for any positive work if needs.