Bangabandhu Parishad greets PM on her birthday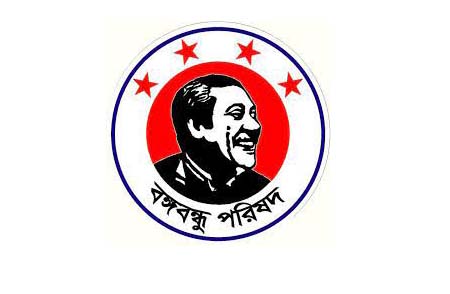 DHAKA, Sept 27, 2023 (BSS)-Bangabandhu Parishad has greeted Prime Minister and Awami League (AL) President Sheikh Hasina on her 77th birthday to be celebrated tomorrow.
In a joint statement, Bangabandhu Parishad President Prof Dr AAMS Arefin Siddique and its General Secretary ABM Faruq said Bangladesh could not have achieved its independence if Father of the Nation Bangabandhu Sheikh Mujbur Rahman did not born, while if Sheikh Hasina did not return home in 1981, the name, identity and nature of Bangladesh, which achieved independence through great War of Liberation, would have been changed.
They said steps were underway to go back to the era of Pakistan after the killing of Bangabandhu in 1975 but people's leader Sheikh Hasina took their leadership after returning home and that is why Bangladesh was able to refrain from becoming a communal state.
Bangabandhu's daughter Sheikh Hasina is not only a public leader but also a successful statesman that has been proved time and again, the statement said, adding that she, as a global leader, has achieved highly acceptance locally and internationally.
"Tomorrow is the birthday of people's leader Sheikh Hasina and on her birthday, we wish her good health and long and successful life," it said.