PM mourns death of Zeenat Barkatullah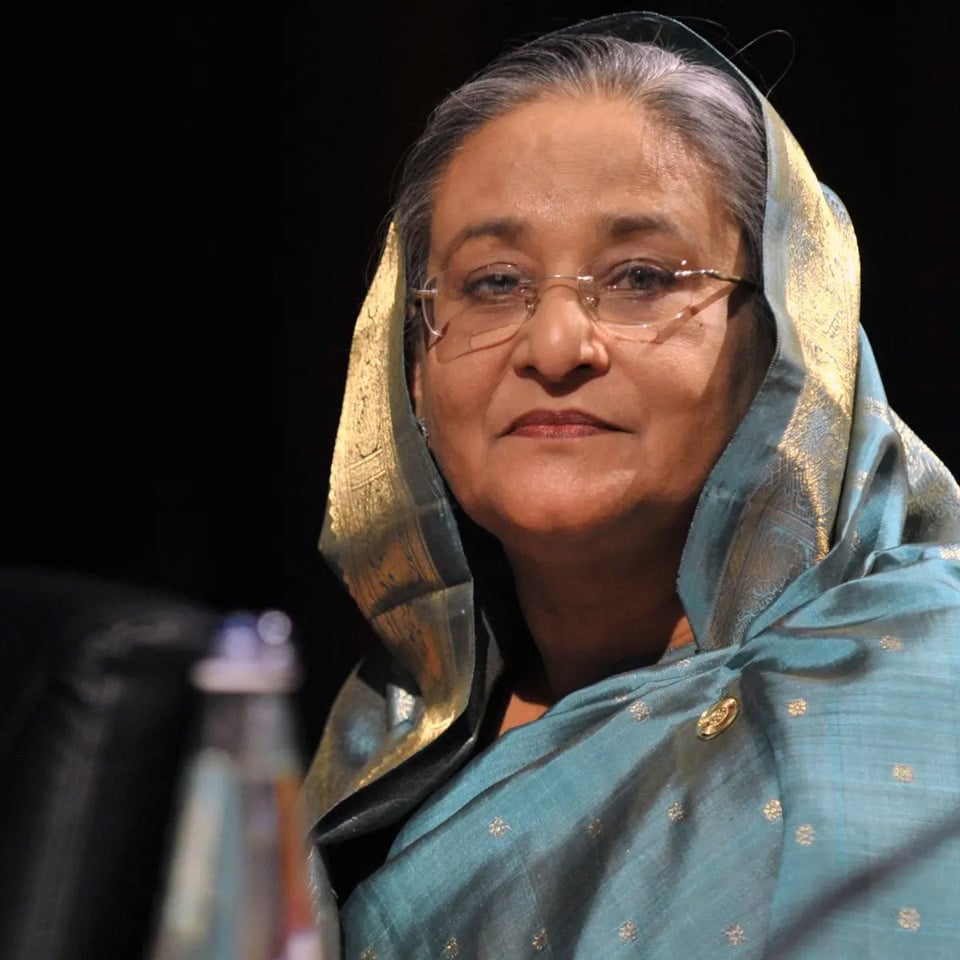 DHAKA, Sept 21, 2023 (BSS) - Prime Minister Sheikh Hasina today expressed deep shock and sorrow at the death of Ekushey Padak winning renowned dancer and actress Zeenat Barkatullah.
In a condolence message, the prime minister said that Zeenat Barkatullah was a renowned cultural personality, adding her death was an irreparable loss to the cultural arena of the country.
She prayed for eternal peace of the departed soul and conveyed deep sympathy to the bereaved family members.
Zeenat Barkatullah passed away on Wednesday due to old-age complications. She was 72 years old.
She is survived by two daughters- actress Bijori Barkatullah and Nusrat Barkatullah Kajori.