Train crash in India kills 70, injures over 350: report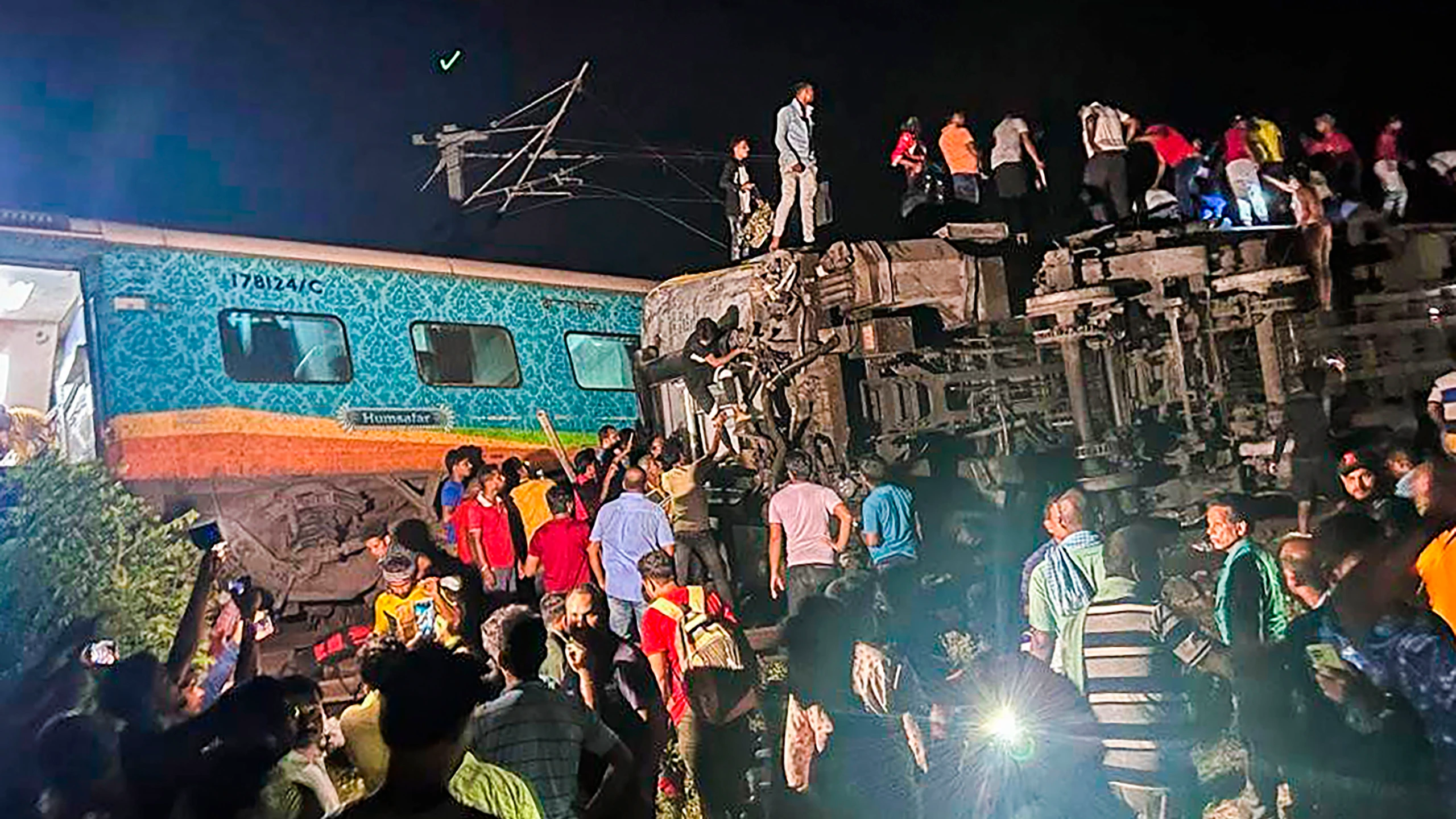 DHAKA, June 3, 2023 (BSS) - At least 70 people were killed and over 350 injured in a head-on collision between two passenger trains in eastern India's on Friday evening, Indian and other media reports said.
The reports suggested the accident occurred in Odisha's Balasore district after two passenger trains derailed in an accident that also involved a head-on collision with a goods train.
According to the India Today, Hindustan Times and several other Indian outlets the crash killed at least 70 lives while the reports suggested a goods train was involved in the crash which appeared to be a weird situation.
South Eastern Railway authorities, however, issued a statement saying the Howrah Superfast Express derailed and became entangled with the Coromandel Express, both passenger trains.
The railway officials said the Coromandel Express that runs from Kolkata to Chennai, collided with Howrah Superfast Express adding that hundreds remained trapped in mangled train carriages.