Nationwide shutdown recommended to contain transmission of COVID-19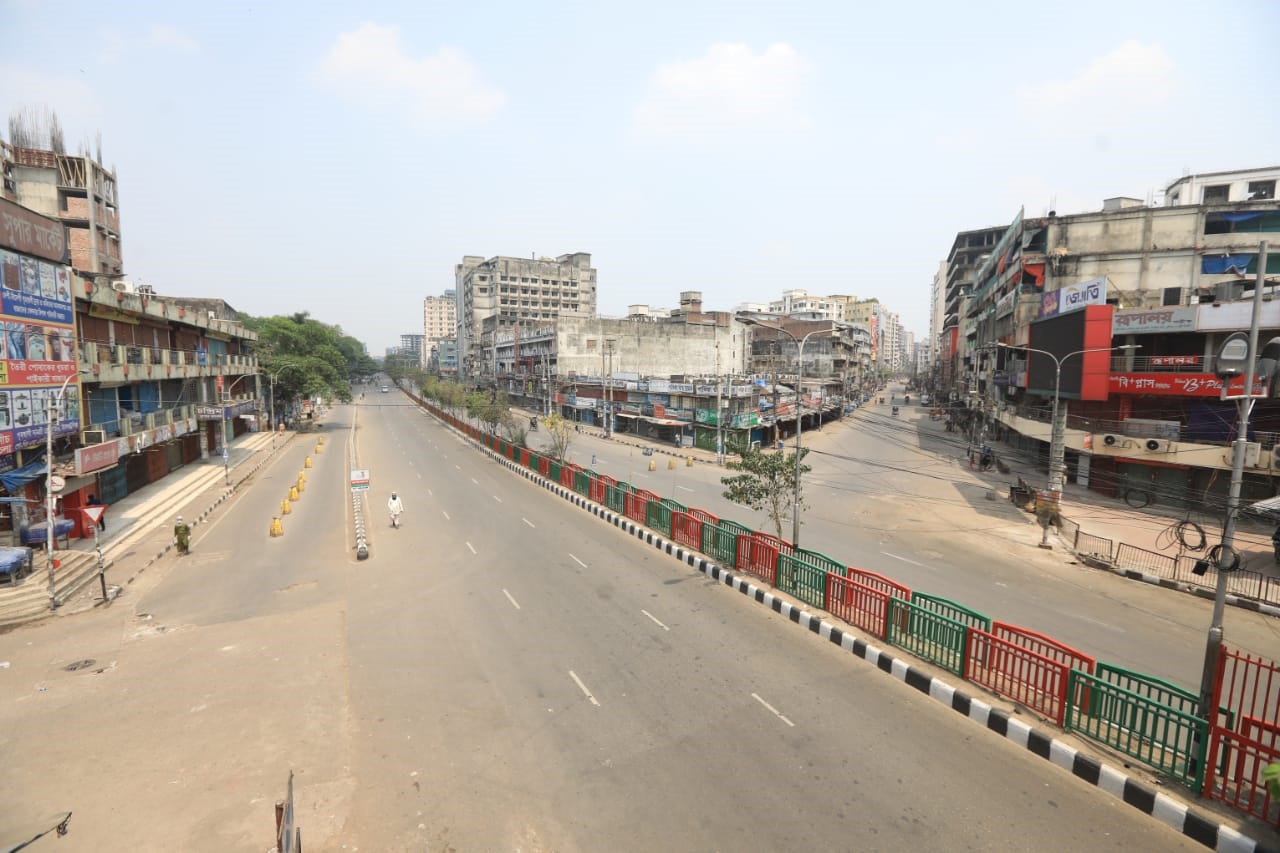 DHAKA, June 24, 2021 (BSS) - The National Technical Advisory
Committee (NTAC) on Covid-19 has recommended "complete
nationwide shutdown" for 14 days to contain the transmission of COVID-19.
The recommendation came at NTAC's 38th meeting held last night, said a press release issued this afternoon.
The committee also said that they had a discussion with top Indian experts to know their experience of the latest spike in transmission and lockdown in India.
"As per their [Indian experts'] opinion, the transmission came under control where complete shutdown was imposed . The committee unanimously recommended complete shutdown for at least 14 days countrywide to stop the spread of the virus to protect lives of the people," the press release added.