Biden says China 'hasn't yet' delivered arms to Russia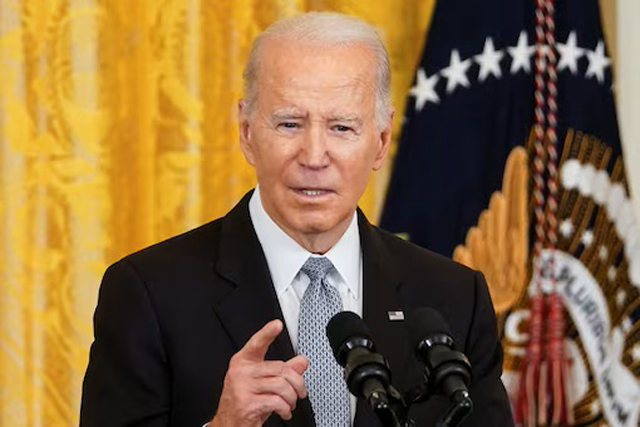 OTTAWA, March 25, 2023 (BSS/AFP) - US President Joe Biden on Friday said he believed China has not sent arms to Russia after President Vladimir Putin's forces invaded Ukraine.
"I don't take China lightly. I don't take Russia lightly," he told a news conference during a visit to Canada.
"I've been hearing now for the past three months (that) China is going to provide significant weapons to Russia... They haven't yet. Doesn't mean they won't, but they haven't yet."