PM to open construction work of first-ever underground metro tomorrow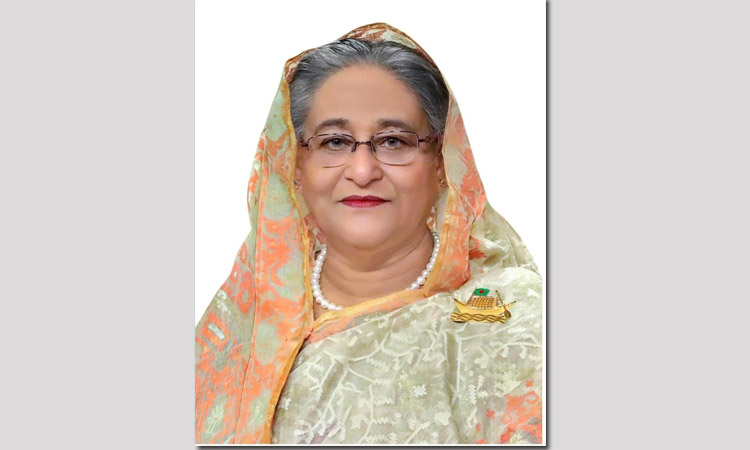 DHAKA, Feb 01, 2023 (BSS) - Construction work of the country's first-ever 31.241-km underground metro rail will begin tomorrow as Prime Minister Sheikh Hasina is set to inaugurate the massive project at sector 4, Purbachal.

"Prime Minister Sheikh Hasina is scheduled to inaugurate the construction work of the Mass Rapid Transit (MRT) Line-1 at 11 am tomorrow at sector-4, Purbachal," said Managing Director of Dhaka Mass Transit Company Limited (DMTCL) M A N Siddique.

He said the government will construct the MRT Line-1 having both underground and elevated facilities from Airport to Kamalapur and Purbachal to Natun Bazar with an estimated cost of Tk 52,561.43 crore by 2026.

"A total of six metro rail routes will be inaugurated in the capital city Dhaka by 2030," said Siddique, adding the DMTCL will implement these mega projects.

According to the project details, the MRT Line-1 will have two parts - a 19.872 km part from Hazrat Shahjalal International Airport to Kamalapur (Airport route) which will be underground with 12 stations and an around 11.37km elevated line from Natun Bazar to Purbachal (Purbachal route) having seven stations, while Natun Bazar and Nadda stations will be underground as part of the airport route.
Bangladesh government and the development partner agency Japan International Cooperation (JICA) will bear Tk 52,561.43 crore for construction work of the MRT Line-1, of which JICA will provide Tk 39,450.32 crore as project assistance (PA) and Bangladesh government will give Tk 13,111.11 crore.

Japanese firm-led consortium will oversee the construction of the Airport-Kamalapur-Purbachal metro line.

According to the project details, the MRT Line-1 will take 24 minutes and 30 seconds to travel from Airport to Kamalapur, with breaks at 12 underground stations and 20 minutes and 35 seconds to travel from Natun Bazar to Purbachal with breaks at seven stations.

Passengers will be able to reach Purbachal from Kamalapur with an interchange in Natun Bazar station within only 40 minutes with breaks at 16 stations.

After the launch of MRT Line 1, eight lakh passengers will be able to travel through the route every day.

The DMTCL managing director said the Natun Bazar station will have an inter-change facility with MRT Line-5 (Northern Route) from where passengers will have scope for going to Airport route from Purbachal or Purbachal route to Airport using the inter-change.

Earlier, the Executive Committee of the National Economic Council (Ecnec) approved the MRT line-1 project at Tk 52,561.43 crore in 2019.

A communication expert said with the inauguration of the first-ever underground metro rail construction work, Bangladesh is going to enter the most expected underground transport system.

He said only Prime Minister Sheikh Hasina can do it because she has already proved her government's ability to executive mega projects through successfully implementing Padma Multipurpose Bridge and Bangabandhu Tunnel.