Huji-B king-pin, five activists arrested in city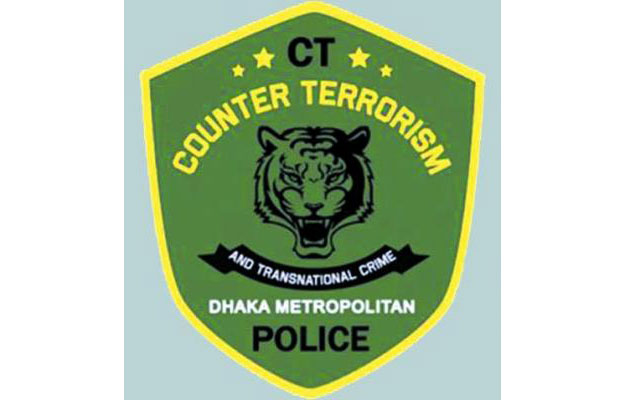 DHAKA, Jan 28, 2023 (BSS) - Six members of Harkat-ul-Jihad-al Islami Bangladesh (Huji-B) were arrested from different parts of the city on Friday.
Members of Counter Terrorism and Transnational Crime (CTTC) conducted raids on different parts in the city on Friday night and arrested the six Huji-B activists and recovered videos on how to make bombs in their mobile phones, said CTTC chief Md Asaduzzaman at a press briefing here today.
Huji-B members are Suruzzaman, 45, Abdullah Al Mamun, 23, Fakhrul Islam, 58 and his son Saiful Islam, 24, Abdullah Al Mamun, 46 and Din Islam, 25.
Md Asaduzzaman said Fakhrul, a king-pin of Huji-B who was once worked as a security guard at a madrasa in Gazipur, went to Pakistan in 1988 where he met a Bangladeshi born Al-Qaeda commander Mufti Jakir Hossain.
With Jakir, Fakhrul went to Afghanistan and took training on arms and then met Al-Qaeda leader Mullah Omar and Osama bin Laden, said the chief of CTTC, a specialized branch of Bangladesh Police formed to tackle terrorism and transnational crime.
Fakhrul came back to Bangladesh in 1998, he said, adding that Fakhrul was collecting new members and money. He was conducting activities through social media to continue the militant activities, said Md Asaduzzaman.
"The arrested persons used to use secret and encrypted apps to communicate among themselves and share extremism related contents, including bomb making manuals and videos," he added.
As part of Huji-B's plan, Fakhrul and his son Saiful along with other Huji members gave a huge amount of money to Rohingyas in Cox's Bazar camps with an aim to recruit them to their outfit, said a CTTC official.