Parliament polls to be held as per constitution: Anisul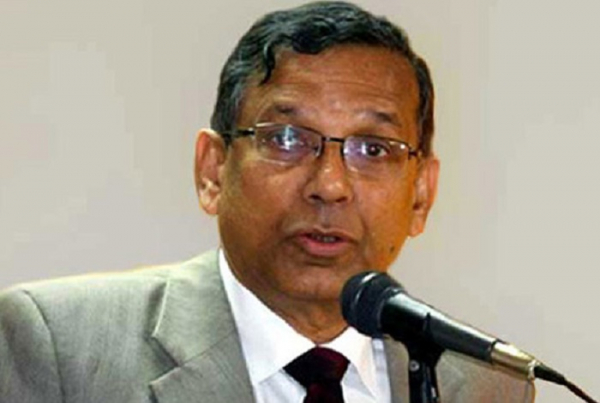 BRAHMANBARIA, Jan 27, 2023 (BSS) - Law, Justice and Parliamentary Affairs Minister Anisul Huq today said the next parliament election would be held as per the Constitution.
"Bangladesh has a constitution and the way of holding national parliament election is clearly stated there. So the next parliament election of the country would be held as per the Constitution," he told newsmen at Akhaura Rail Station here this morning.
Anisul Huq further said any political party in a democratic country can carry out any political activities. "Ruling Awami League and the government of Prime Minister Sheikh Hasina have no objections to this end," he said.
"Awami League believes in democracy as it established democracy in Bangladesh," he added.
The law minister arrived at Akhaura at 10.15 am and leaders and activists of local units of Awami League, Jubo League and Chhatra League welcomed him at the station.
He inaugurated recently reconstructed Masjid Nur at Haji Moholla in Radha Nagar area on his way to Kasba.