Govt stands by poor, destitute: Sadhan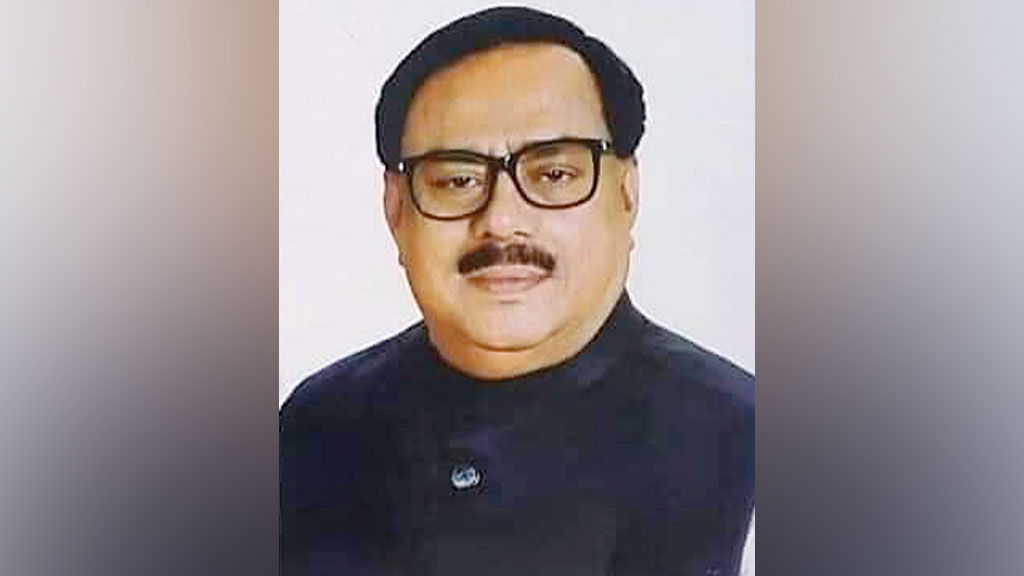 DHAKA, Jan 4, 2023 (BSS) - Food Minister Sadhan Chandra Majumder today lauded the government of Prime Minister Sheikh Hasina as it stands by the poor and destitute people of the country.
"The government under the leadership of Prime Minister Sheikh Hasina always stands beside the poor and destitute people of the country. Therefore, none would die without food," he said.
The minister said this to the public during a surprise visit to the mobile open market sale (OMS) programme on Abdul Gani Road here, a press release said.
The food minister said that due to the farsighted vision of Prime Minister Sheikh Hasina, there is no shortage of food in the country and the people are not suffering. Bangladesh continues to ensure food security for the people despite the global corona pandemic and financial crisis, he added.
He also said that in the past, OMS-Food Friendly Program was not active in the months of December, January and February.
"To give relief to the common consumers, the government has started it," he said.
He assured the consumers that food assistance will be continued for the low-income people throughout the year, if necessary.
The consumers, who came to buy rice and flour from OMS, thanked the government for the OMS program and praised Prime Minister Sheikh Hasina for taking such kind of initiatives.
They requested to increase quantity of rice-flour in OMS alongside increasing number of sale-centers.