UN urges Chinese restraint over peaceful protests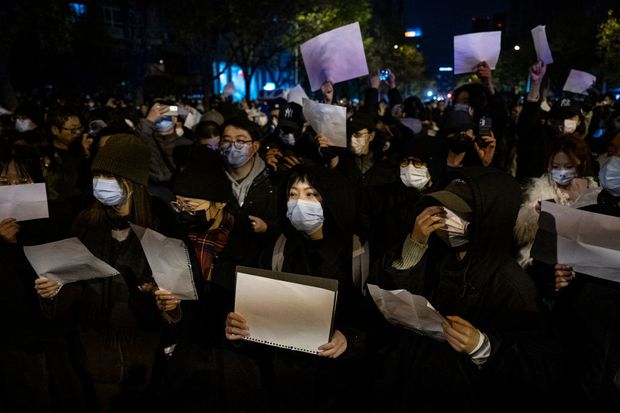 GENEVA, Nov 28, 2022 (BSS/AFP) - The United Nations on Monday urged China not to detain people simply for taking part in peaceful protests, as Beijing tried to curb a nationwide series of demonstrations.
"We call on the authorities to respond to protests in line with international human rights laws and standards. No one should be arbitrarily detained for peacefully expressing their opinions," UN Human Rights Office spokesman Jeremy Laurence told reporters.