Russia ready to continue talks with Ukraine-Russian presidential aide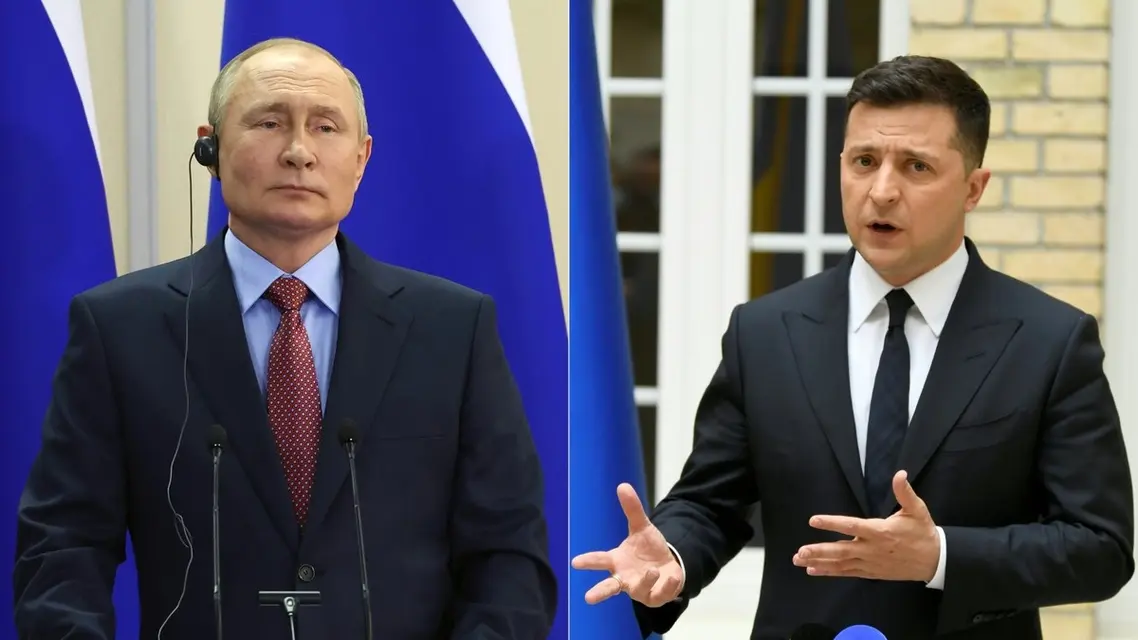 MINSK, May 23, 2022 (BSS /TASS) - Russia is ready to continue talks with
Ukraine, which have been frozen at Kiev's initiative, Russian presidential
aide Vladimir Medinsky said on Sunday.
"We, on our part, are ready to continue dialogue. But I would like to stress
that the ball of further peace talks is in Ukraine's court. The freezing of
the talks was a totally Ukrainian initiative," he said in an interview with
Belarus' ONT television channel.
"Russia has never refused from talks, including at the top level. [Russian
President} Vladimir Putin has repeatedly reiterated that. The matter is that
serious preparations are needed for a top-level meeting, a meeting between
the presidents," Medinsky said, adding that documents should be drafted for
such a meeting.
"The heads of state should meet to reach final agreements and sign documents,
but not to take photos," he explained.
According to Medinsky, a month ago the Russian side referred to the Ukrainian
side a draft agreement and a number of its major positions had already been
agreed. "We wanted to move on. But since then we have seen no intention to
continue dialogue on the part of Ukraine. So, our negotiators took a pause,"
he said. "It looks like they (Ukraine - TASS) are in ho haste. The ball is in
their court."