1 dead, 2 injured in S. Korea's helicopter crash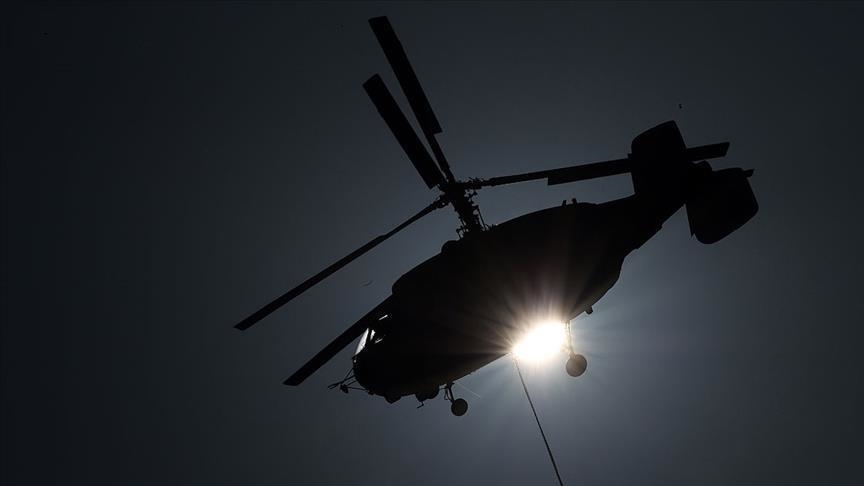 SEOUL, May 16, 2022 (BSS/Xinhua) - One person was confirmed dead and two
others seriously injured in a helicopter crash that happened in southern
South Korea, Yonhap news agency said on Monday, citing firefighting
authorities.
The helicopter, which was transporting construction materials for
renovation work on a mountain trail, crashed near the summit of Mt. Seonja in
the southern coastal city of Geoje at about 8:40 a.m. local time (2340 GMT
Sunday).
All three crewmen aboard the chopper - a pilot and a co-pilot in their 60s
and a mechanic in his 30s - were rescued with serious injuries about two
hours after the accident occurred.
They were rushed to a hospital, but the pilot was confirmed dead.