Plane carrying 117 Russians from Gaza Strip lands in Moscow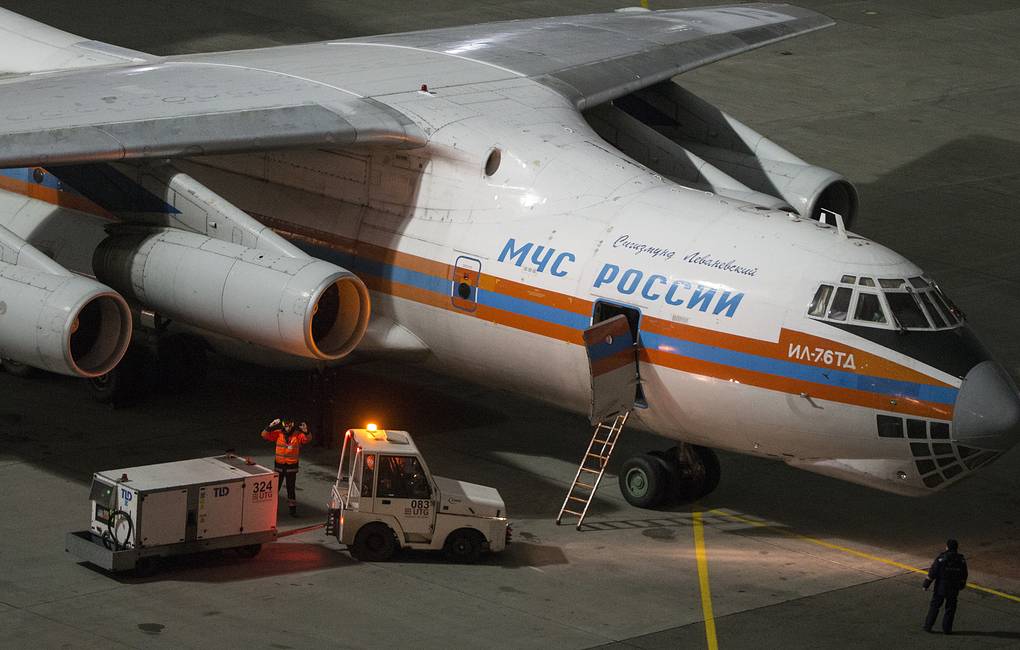 MOSCOW, Nov 20, 2023 (BSS/TASS) - Another group of Russian citizens, evacuated from the Gaza Strip earlier, has been delivered to Russia.
A Ministry of Emergency Situations Il-76 plane flying from Cairo landed in Moscow's Domodedovo airport. It delivered a group of 117 Russians, who previously evacuated through the Rafah checkpoint. During the flight, they were accompanied by Ministry medics and psychologists.