Biden says US 'will not walk away' from Ukraine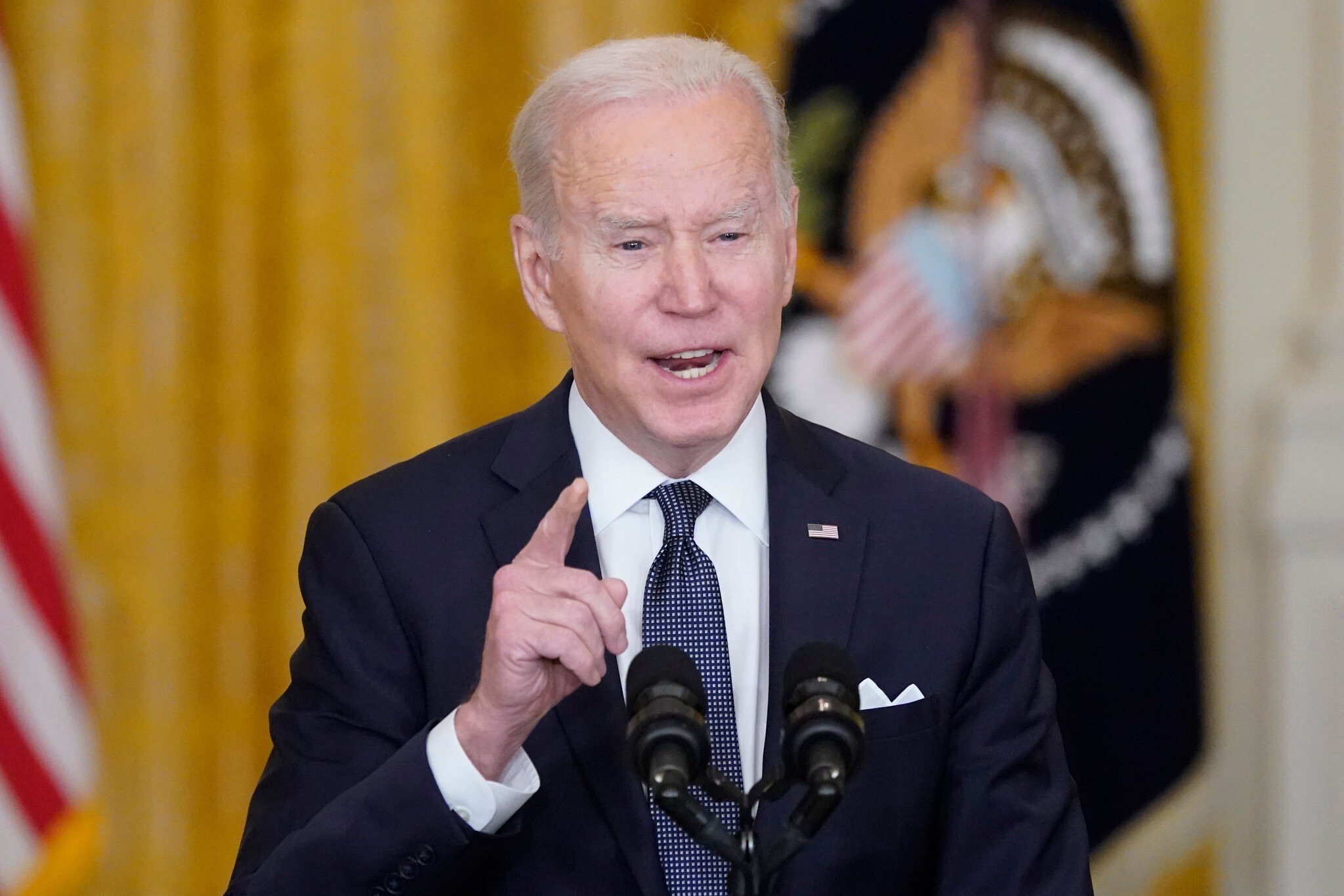 WASHINGTON, Oct 1, 2023 (BSS/AFP) - President Joe Biden on Sunday vowed the United States would not abandon Ukraine despite aid being dropped from a deal to avoid a government shutdown, urging Republicans to "stop the games" on funding.
"I want to assure our American allies, the American people and the people in Ukraine that you can count on our support. We will not walk away," Biden said in an address from the White House.