Zelensky arrives in Washington, says air defence aid 'top issue'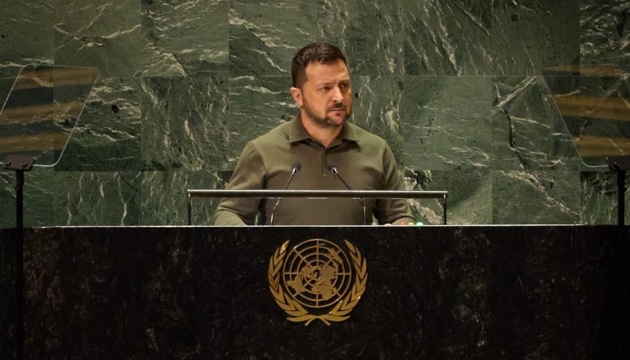 KYIV, Ukraine, Sept 21, 2023 (BSS/AFP) - Ukrainian President Volodymyr
Zelensky on Thursday arrived in Washington to hold talks on securing more US
weapons, saying "air defence" is Kyiv's priority, as Moscow hit Ukraine with
another barrage of missiles.
Zelensky is set to hold talks with President Joe Biden on his second visit to
the US during the Russian invasion. Russia hit cities across Ukraine with a
barrage of missiles ahead of the talks.
"Today there are important negotiations in Washington. Air defence for
Ukraine is among the top issues," Zelensky said on Telegram as he arrived
from New York.
"More air defence, more support for Ukrainian soldiers on the front lines."
Zelensky slammed Moscow's "massive" overnight attack that killed several
people in the southern city of Kherson and wounded many in various regions.
"Most of the missiles were shot down. But only the majority. Not all,"
Zelensky said.

He thanked those countries that had "provided Ukraine with anti-missile
systems.
"We are working to completely rid Russia of its terrorist potential," he
added. "We have to come to this result."