Ukraine calls Russia 'terrorist state' at ICJ over dam breach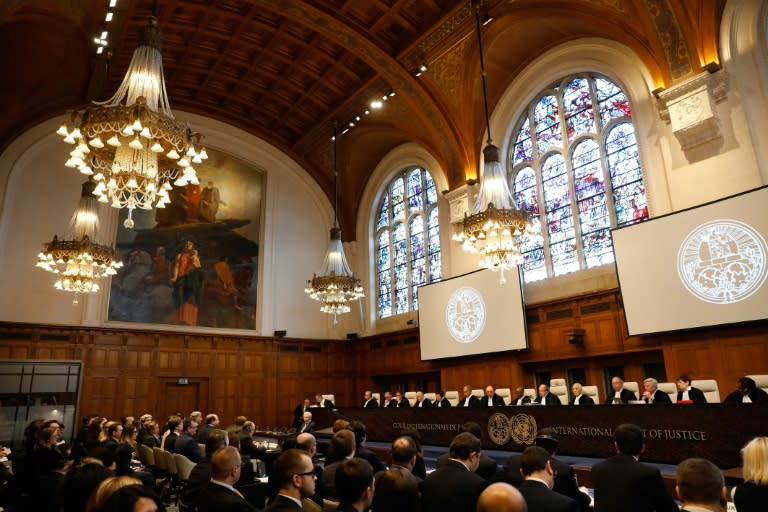 THE HAGUE, June 6, 2023 (BSS/AFP) - Ukraine branded Russia a "terrorist state" at the International Court of Justice on Tuesday, accusing it of destroying a major dam in what it said was a campaign of violence dating back years.
"Just today, Russia blew up a major dam located in Nova Kakhovka, causing significant civilian evacuations, harsh ecological damages," Ukraine's representative Anton Korynevych told the top UN court.
"Russia's actions are the actions of a terrorist state, an aggressor."