Libya drone strikes kill two, injure MP's nephew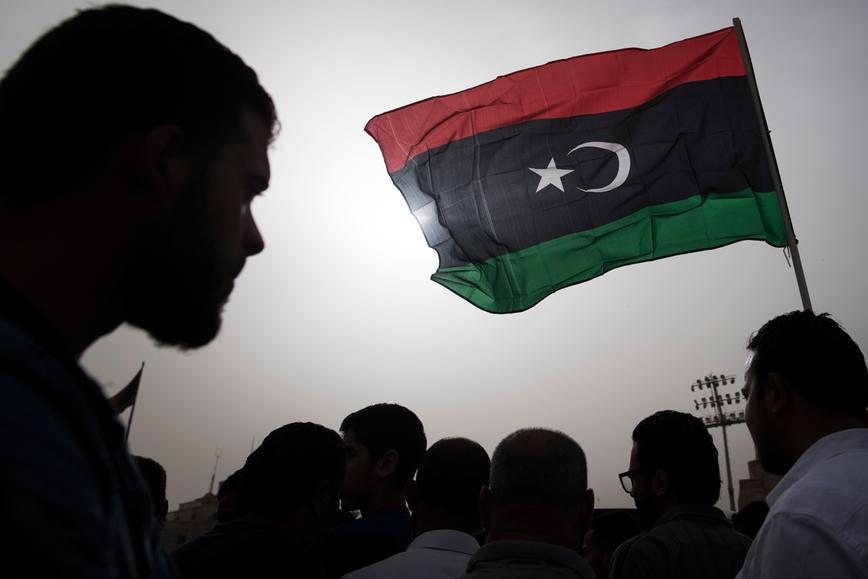 TRIPOLI, May 29, 2023 (BSS/AFP) - Drone strikes in Libya killed at least two people and wounded others, including an MP's nephew, the lawmaker said, days after accusing the Tripoli-based government of targeting his home.
The strikes near the western city of Zawiya were part of an operation that the authorities said was targeting smuggling networks.
But lawmakers in the country's eastern-based parliament accused the Tripoli-based Government of National Unity (GNU) of hitting the home of Zawiya representative Ali Bouzribah.
"Drone strikes hit sites in Al-Maya port near Zawiya for the second consecutive day," Libya's Al-Ahrar channel said Sunday night.
It broadcast a video of a boat on fire at the port with a thick column of black smoke rising from it.
Bouzribah said in a Facebook post that his nephew had been injured and two other men killed in the strikes Sunday.
Images and video circulated on social media of both those killed and the lawmaker's injured nephew in a hospital bed.
The strikes targeted Al-Maya, a small port between Zawiya and the capital that has seen repeated clashes between rival militias in recent weeks.
The UN-brokered GNU had on Thursday launched strikes around the same port, saying they targeted smugglers of drugs, fuel and people traffickers, before lawmakers on Friday accused them of targeting Bouzribah's home.
More than a decade of violence has rocked Libya since a NATO-backed uprising toppled and killed strongman Moamer Kadhafi in 2011, with armed groups fighting for power and influence with impunity.
The North African country, which is awash with weapons, is split between the nominally interim government in Tripoli in the west, and another in the east backed by the legislature and military strongman Khalifa Haftar.
Armed groups have exploited the chaos to fund their activities through fuel smuggling and the illegal trafficking of migrants.