At least 11 killed, 10 injured in stampede in Pakistan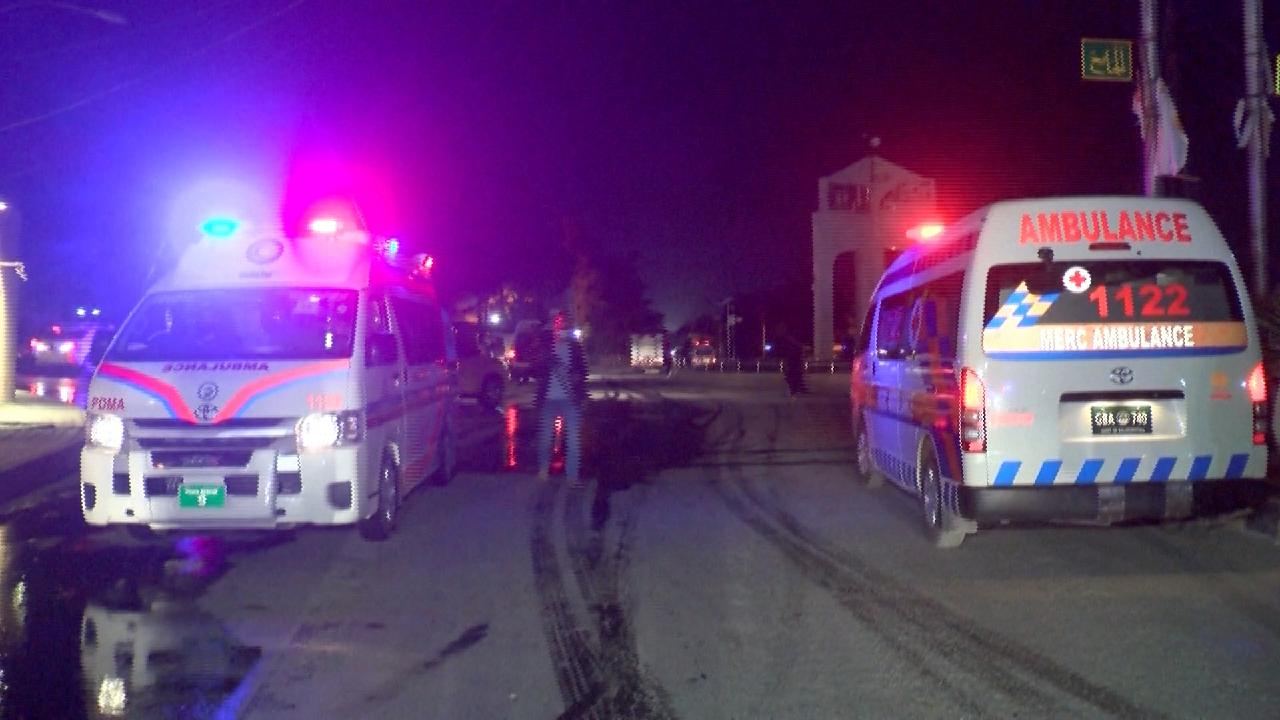 ISLAMABAD, April 1, 2023 (BSS/XINHUA) - At least 11 people were killed and more than 10 others injured in a stampede during ration distribution in Pakistan's southern port city of Karachi of Sindh province on Friday, police and rescue officials said.
Hundreds of people had gathered at a congested place outside a private factory to collect Ramadan charity ration in the SITE area of Karachi when the stampede took place, Superintendent of Police SITE Muhammad Mughees Hashmi told Xinhua.
He said that the factory owner was distributing the free ration without prior permission from the local administration and proper arrangements, adding that at least six people including the factory manager have been arrested.
An investigation has been launched into the incident. The death toll might further rise as several of the injured are in critical condition, according to hospital sources.