Russia's presidency of UN Security Council 'a bad joke': Kyiv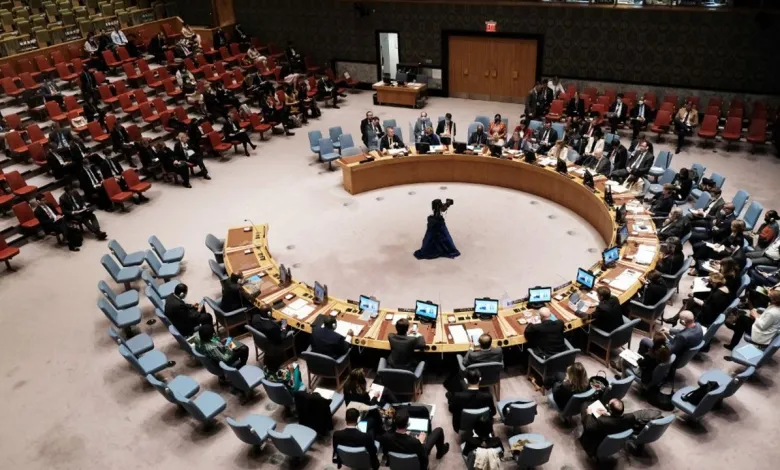 KYIV, Ukraine, March 30, 2023 (BSS/AFP) - Ukraine on Thursday said Russia's upcoming presidency of the United Nations Security Council this week was "a bad joke".
"Russian UN Security Council presidency on April 1 is a bad joke. Russia has usurped its seat; it's waging a colonial war; its leader is a war criminal wanted by the ICC for kidnapping children. The world can't be a safe place with Russia at UNSC," Foreign Minister Dmytro Kuleba wrote on Twitter.