India's Rahul Gandhi blames removal from parliament on Modi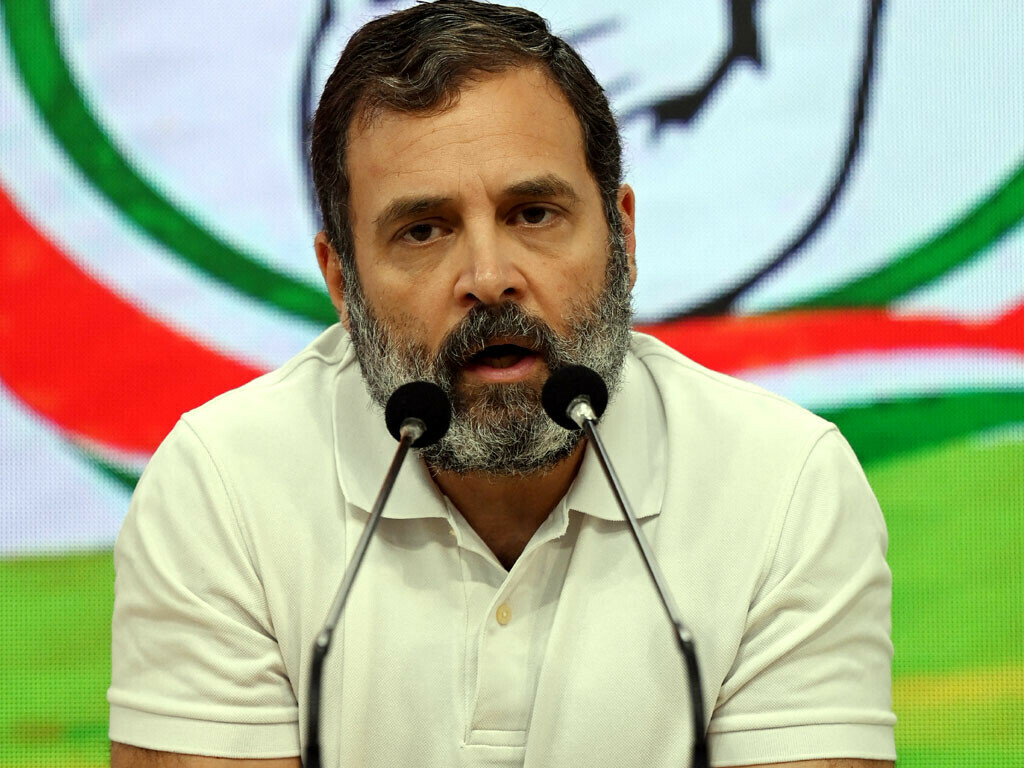 NEW DELHI, March 25, 2023 (BSS/AFP) - Top Indian opposition figure Rahul
Gandhi said Saturday his disqualification from parliament was retribution for
his demanding a probe into Prime Minister Narendra Modi's relationship with a
controversial tycoon.
Gandhi was stripped of his parliamentary seat on Friday, a day after a
defamation conviction in Modi's home state of Gujarat for a 2019 campaign-
trail remark seen as an insult to the premier.
Modi's government has been widely accused of using the law to target and
silence critics. The removal of its chief opponent comes at a time when its
relationship with one of India's most powerful industrialists has been under
scrutiny.
Modi has been a close associate of Gautam Adani for decades but the latter's
business empire has been subject of renewed attention this year after a US
investment firm accused it of "brazen" corporate fraud.
"I have been disqualified because the prime minister... is scared of the next
speech that is going to come on Adani," Gandhi told reporters.
"I am here defending the democratic voice of the Indian people," he added. "I
am not scared of these threats."
Gandhi, of the opposition Congress party, was sentenced to two years
imprisonment on Thursday but walked free on bail after his lawyers vowed to
appeal.
However, the conviction made him ineligible to continue sitting as a lawmaker
in the lower house of parliament, the chamber's joint secretary said Friday.
Gandhi, 52, is the leading face of Congress, once the dominant force of
Indian politics but now a shadow of its former self.
He has struggled to challenge the electoral juggernaut of Modi's Bharatiya
Janata Party and its nationalist appeals to the country's Hindu majority.
Thursday's case stemmed from a remark made during the 2019 election campaign
in which Gandhi had asked why "all thieves have Modi as (their) common
surname".
His comments were seen as a slur against the prime minister, who went on to
win the election in a landslide.
- 'Emasculation of democratic institutions' -
Members of the government also said the remark was a smear against all those
sharing the Modi surname, which is associated with the lower rungs of India's
traditional caste hierarchy.
Legal action has been widely deployed against opposition party figures and
institutions seen as critical of the Modi government in recent years.
Gandhi faces several other defamation cases in the country and a money-
laundering case that has been snaking its way through India's glacial legal
system for more than a decade.
Congress spokesman Abhishek Manu Singhvi told reporters on Friday that the
verdict represented the "emasculation of democratic institutions by the
ruling party".